If you just recently upgrade your Windows 10 to newer version, you might find out there is folder "Windows.old" which consume so much storage. In this article, i will show you how to delete windows.old folder in Windows 10.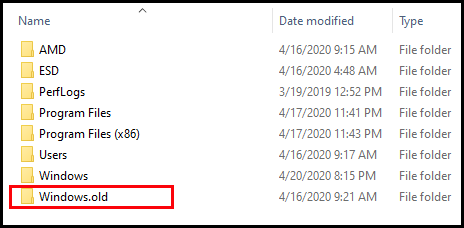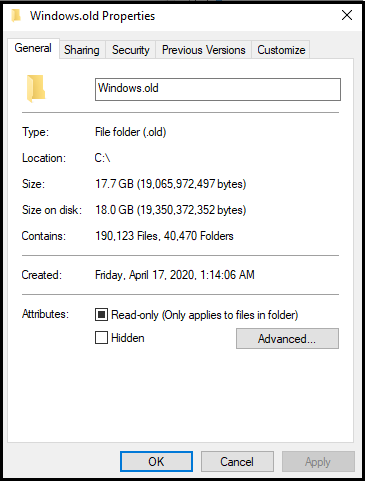 How To Delete windows.old Folder In Windows 10
Version upgrade is good. You can get latest features, security patches and features enhancement for your Windows.
But, what comes with it, is kind of "bugging" you, which are your old windows folder called "windows.old". It consume a lot of storage since it stored your old windows installation.
Should you delete it? Well, it all depends on you.
This "windows.old" folder is use for backup, in case you would like to revert back to previous Windows version or if you find to dig it and find your file. If you
There are three ways that you can use to delete the windows.old folder which are via:
Disk Cleanup
Storage Sense
Temporary files
Using Disk Cleanup
Search for Disk Cleanup. Then click on Run as administrator.
On the drive selection, choose drive C:.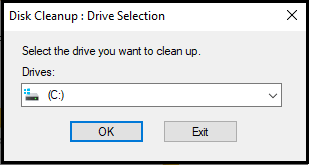 Disk Cleanup will scan disk and calculate how much space you able to free on disk.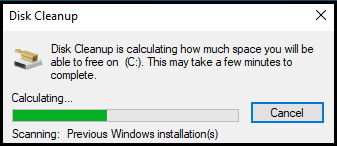 Tick on Previous Windows Installation(s). Then click on OK.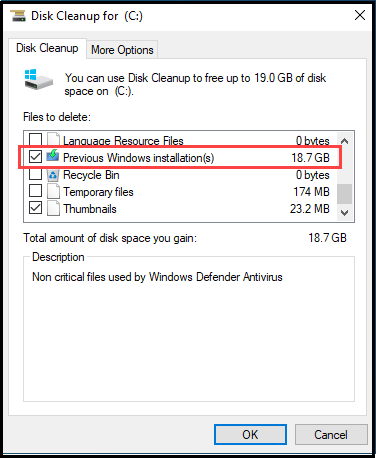 A confirmation windows will pop-out. Click on Delete Files.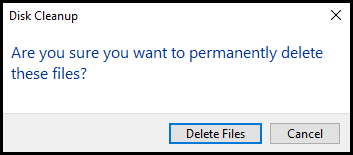 There will be a warning to delete previous windows installation. Click on Yes.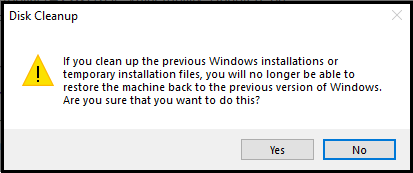 Using Storage Sense
Search for and open Settings.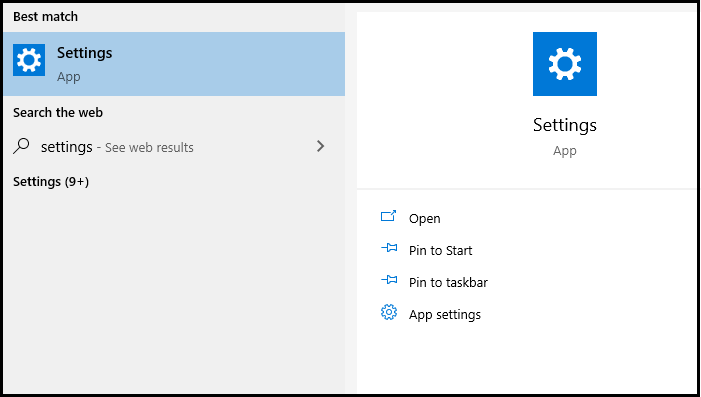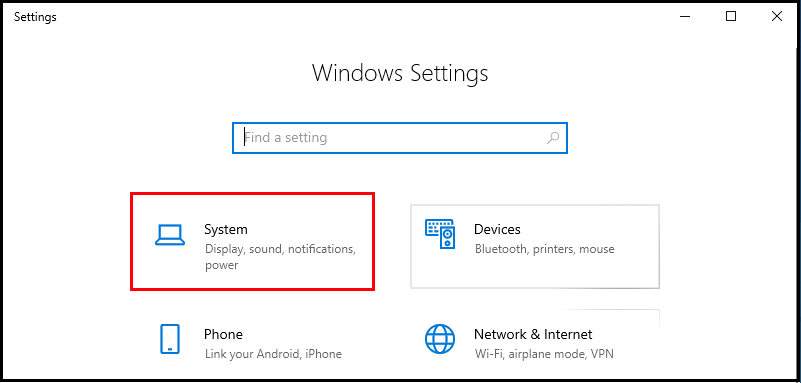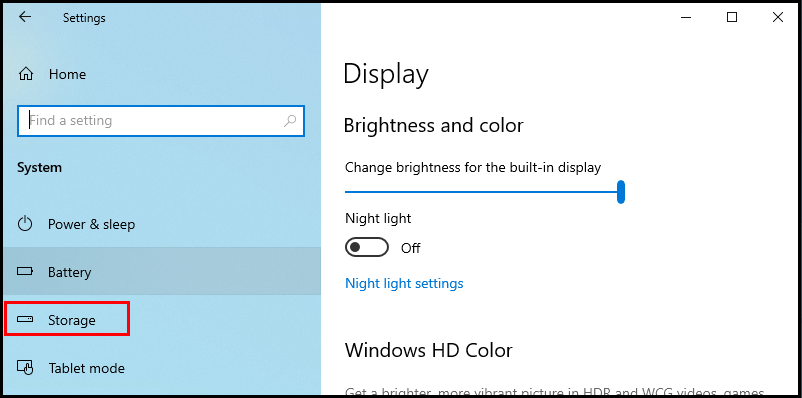 Click on Configure Storage Sense or run it now.

Under Free up space now, click Delete previous versions of Windows. Then click on Clean Now.

A message will be shown on clean completion and showing how much space Windows able to free up the disk space.

Using Temporary files
Search for and open Settings.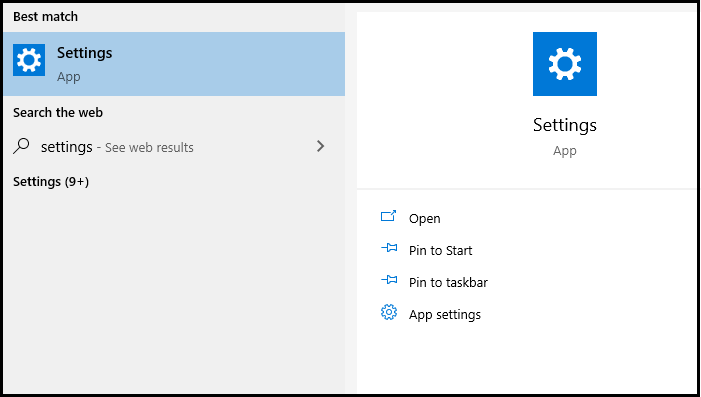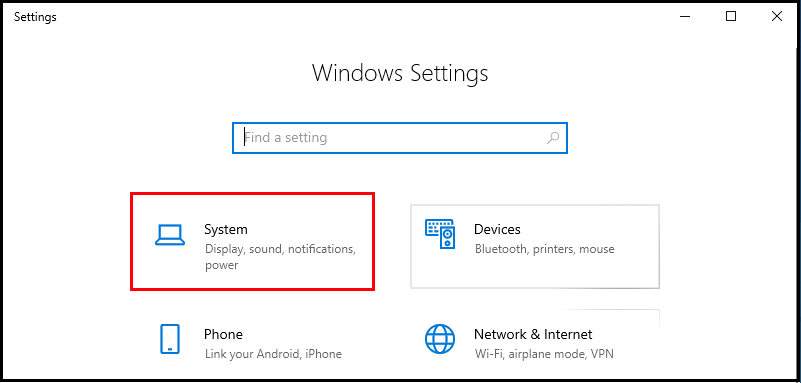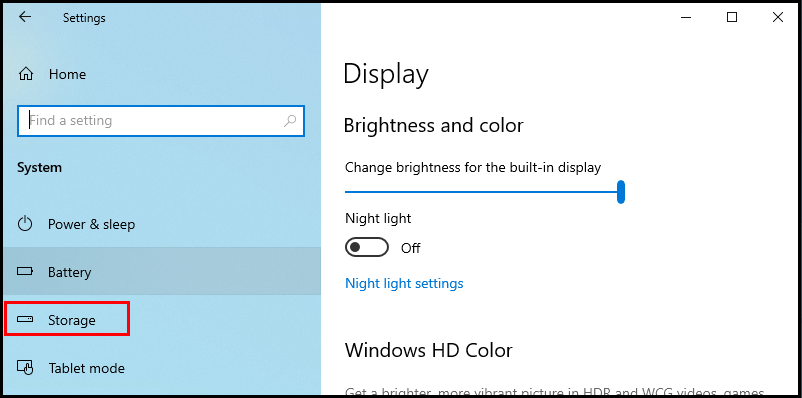 Locate Temporary files and click on it.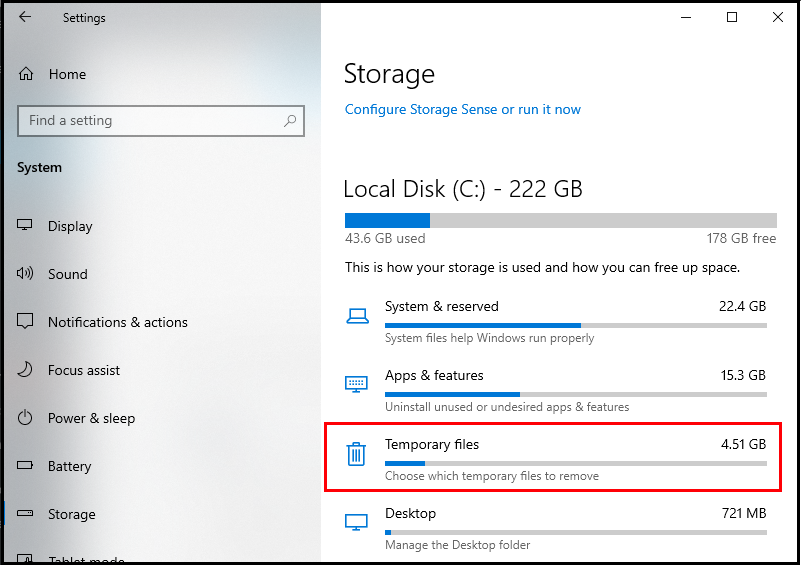 In the "Temporary file" windows, locate and tick on Previous Windows installation(s).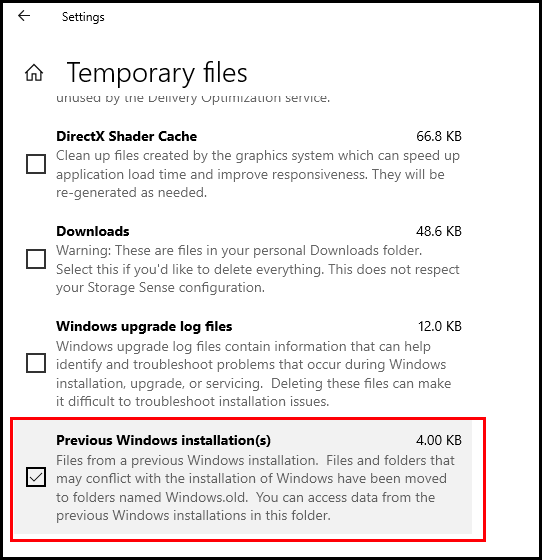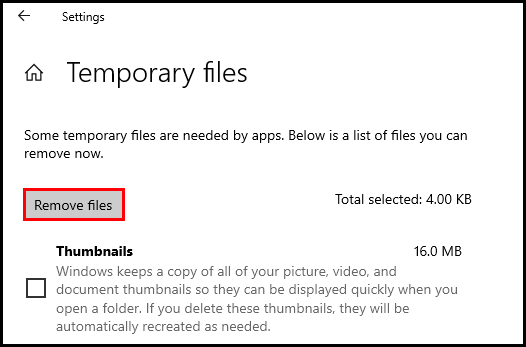 A message will be shown, showing "Finished temporary files cleanup".

Once you have done either those three ways, you can check on your C: drive and see "windows.old" is gone!
Thanks for reading this article. I hope you find it helpful.