If you can't find your email in Gmail, it is probably been archived. You can look for it in "All Mail" tab. But sometimes, "All Mail" option is missing or not showing. In this article, I will help you on how to solve Emails Not Showing Up In Gmail.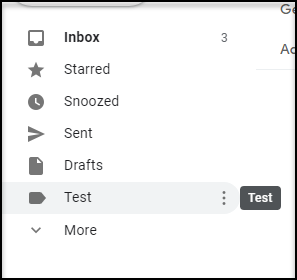 The steps are very easy to do. You don't need to dive deep down on the configurations. However, this can only be done from desktop only.
As of now, this solution is not applicable for mobile app.
How To Fix Emails Not Showing Up In Gmail
1.Open your Gmail account from desktop.
2. On the dashboard, find "settings" icon at right-top.

3. The settings option will open a drop-down menu. Under "Quick settings", click on "See all settings".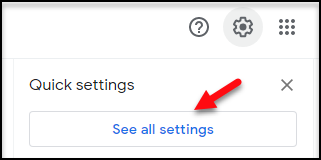 4. A Settings pages will be opened. There will be listed multiple options. Find and click "Labels".

5. Under "Labels", a menu will be appeared. On "System labes" column, scroll down and find "All Mail". Then click on "show".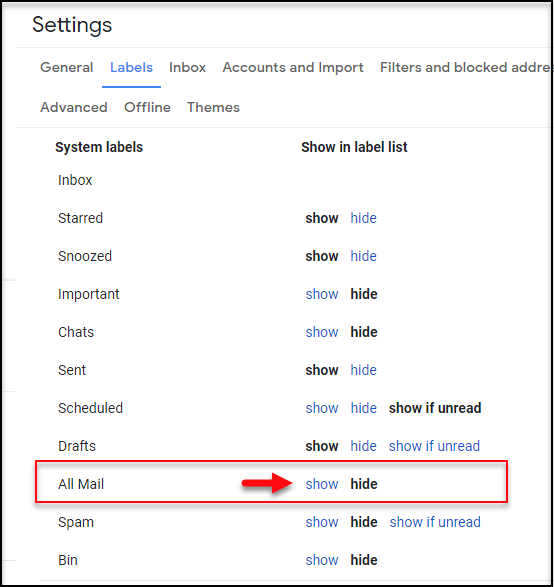 6. In no time, "All Mail" tab will be shown on left side bar menu.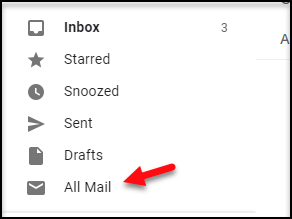 Now you can proceed to search your emails. If you have archived your email, and want to move it back to box, you can do it so now.
If your emails still nowhere to be found, there is possibility that the email might be deleted or you may refine your search query.
Thanks for reading. I hope you find it helpful.