One must know on how to uninstall programs on Windows 10. You may require uninstall to reduce your storage utilization or your storage already full.
Usually, I personally, will uninstall program that I'm no longer need it to reduce load process on my computer especially those programs that utilized high capacity.
How To Uninstall Programs On Windows 10
There are many ways to uninstall programs. But there are two options that you can use to uninstall easily without any complications; from "Control Panel" or "Apps and Features".
From Control Panel
This the native way to uninstall a program since previous Windows version.
Search "Control Panel" in Windows search box.
Click on "Control Panel".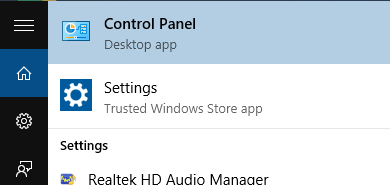 Click on "Uninstall a program".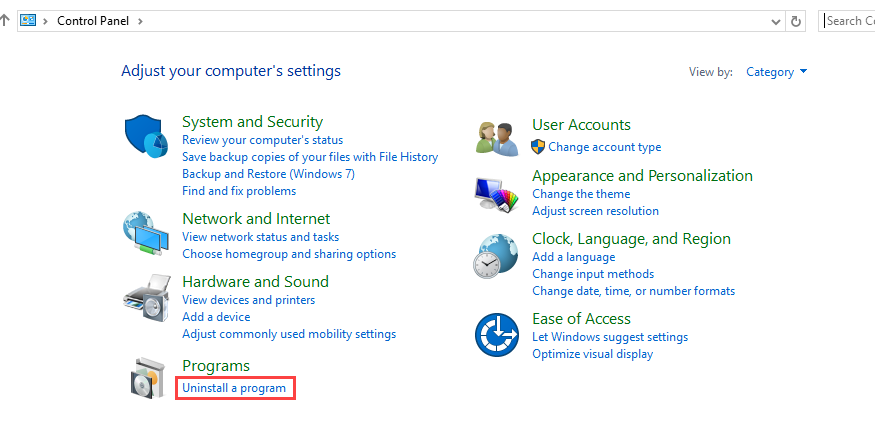 There will be a list of programs installed in your computer. Click once on program that you want to uninstall. Click "Uninstall" button.

OR right-click on program that you want to uninstall, then click "Uninstall"

From Apps and Features
Not all Windows have this kind of features. One of Windows that has this feature is Windows 10.
In Windows search box, search for "Apps".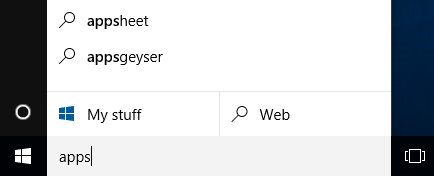 Then open "Apps and Features".

On "Apps and Features" tab, there will be list of programs installed.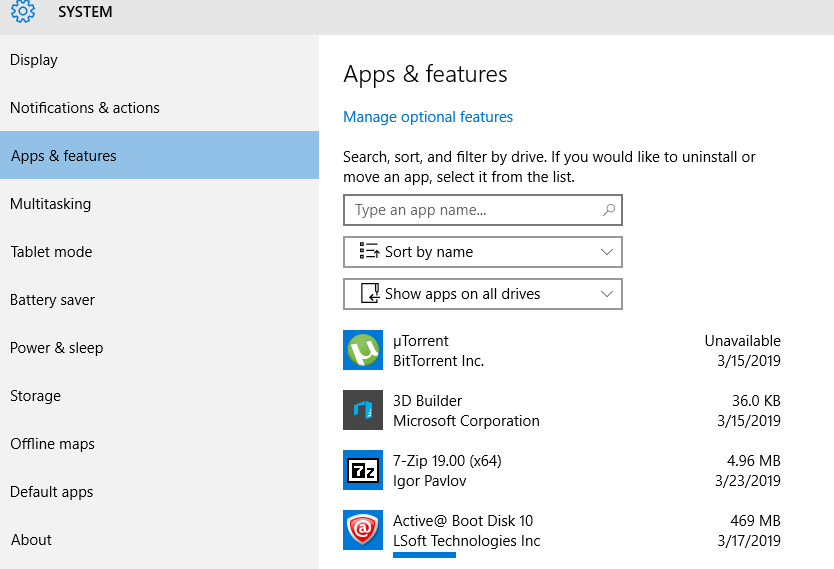 Click on program that you want to uninstall. Then click "Uninstall".

Personally, I don't think there is any benefit or extra feature for Microsoft to provide uninstallation from Apps and Features. For me, by using Control Panel, it still easy and I can achieve what I want (uninstall).
Thanks for reading this article. Hopefully you will find it helpful.