These days, online privacy has become our top priorities. Since most of our activity such as online banking is done on internet, privacy and security has become our main concerns.
However, those security and privacy issue can be countered by using VPN (Virtual Private Network). There are lots of VPN service provider available. One of those is NordVPN that become most popular VPN service provider.
In this article I will write about NordVPN Review and how it can help to protect and secure your online privacy.
NordVPN Review – What it is?
NordVPN is a virtual private network(VPN) that provide privacy and security of your internet connection. It provide your online privacy and security without affecting your internet performance experience.
It has the simplest way to connect to its VPN server. So user can enjoy their online privacy without having any issue on complex configurations.
Why You Need To Use NordVPN
The only reason for you to use NordVPN is to protect your privacy online while you are browsing website. Your identity and browsing activity will be hide and encrypted so no one can intercept your connection.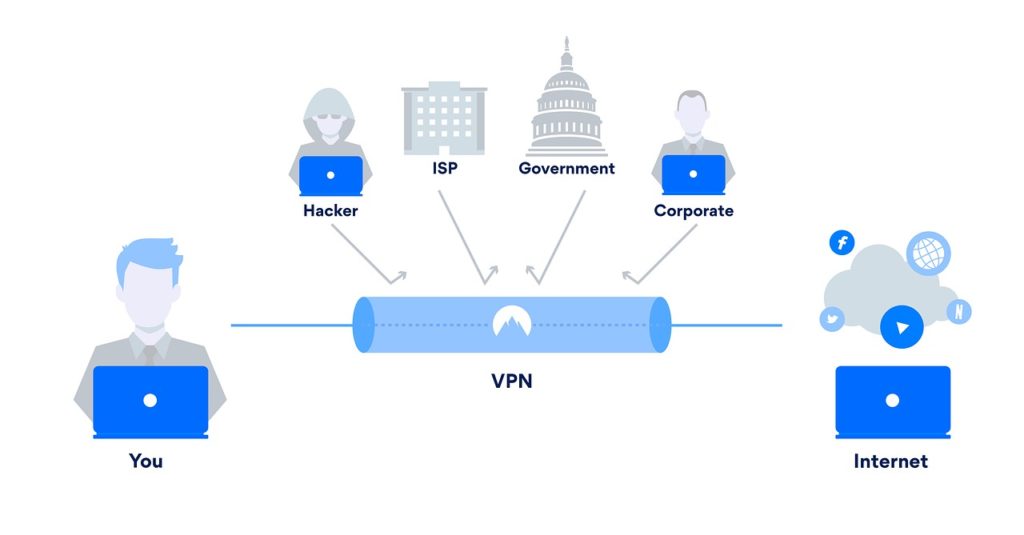 Your login details to any banking portal or social media will be protected and secure. So, no hacker can intercept your connection and steal your login credentials.
How Does It Works?
Usually, if you are browsing without using VPN, your connection will go through Internet Service Provider(ISP) and then to the internet. By this, your browsing data can be read by your ISP or anyone that can sniffed your internet connection.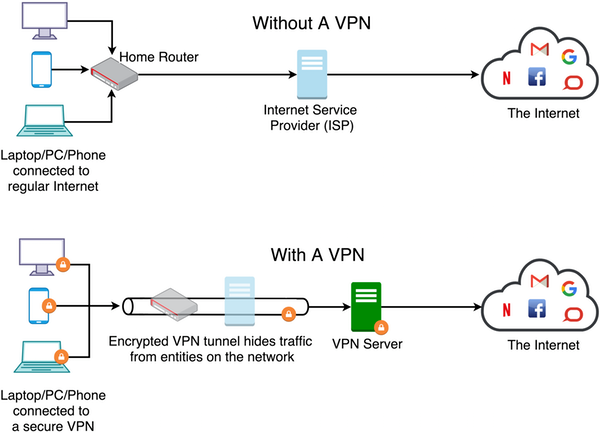 With NordVPN, it will encrypt or in other words, it will provide private tunneling between your device to VPN server. So no one including your ISP will know what you browse and your online activity.
NordVPN Features
Ultimate Security – Unlike others VPN providers, NordVPN not only will encrypt your traffic but it will do double encryption. No one, even your ISP can detect and read what traffic or web that your browse.
With Cybersec latest features, it helps you to prevent from accessing malicious and dangerous website such as phishing website. For example, you're about to visit a fake banking website that almost has same url. NordVPN will compares the URL with its blacklisted website to prevent you from being a victim.
Furthermore, it will help you to block ads that pop-up on website, which will improve your browsing speed. You can enjoy your content that you are there for.
Not only that, your device will be protected from botnet control. Let say even if your device is infected with malware and performing "Command and Control", NordVPN will detect and cut any communication between your device and botnet server.
No Logs Policy – Rest assure that your online activity is never be logged or recorded. The "Ignito Window" that you use on your browser, only prevent the browser from keeping the history, but your ISP still can track and keep your record.
VPN Kill Switch – Whenever NordVPN detected that your device connection to NordVPN is dropped, it will dropped or prevent your device from accessing the web. This is to prevent you from browsing without protection and secure your private data from accidental expose.
6-Devices Can Connect Simultaneously – NordVPN provide the highest simultaneous devices can connect compares to other VPN.
Got more device to protect? Don't worry, you can use it on your home wifi router. So any device connected to your home wifi router, will enjoy the secure and private internet connection.
Works On Any Devices – NordVPN can be installed and us on any devices like Windows, MAC, Android and IOS.
Support P2P – ISP can't detect if you're using P2P to download file such as downloading open-source software when connected to VPN. Thus, you can avoid the annoyance of bandwidth throttling and internet roadblocks.
Your real IP address will be replaced with NordVPN server IP address, and this will hides your location and helps you stay private while sharing files or simply browsing the web .
NordVPN Review – What I Like About It
Apart from the NordVPN great features, there are few things I would like to add on what I like about it.

NordVPN Review – Cons?
I don't have any problem with NordVPN itself. But there is one thing I would like to highlight. Even though it has 5740 worldwide, the servers only located at 58 countries.
But for me, I don't find it as a big issue since the autoconnect will connected to nearest country and the connection still impressive.
Here Is Some Testing On NordVPN
In terms of network performance, there are no significant speed drops. But it quite weird my download speed is better when connected to NordVPN.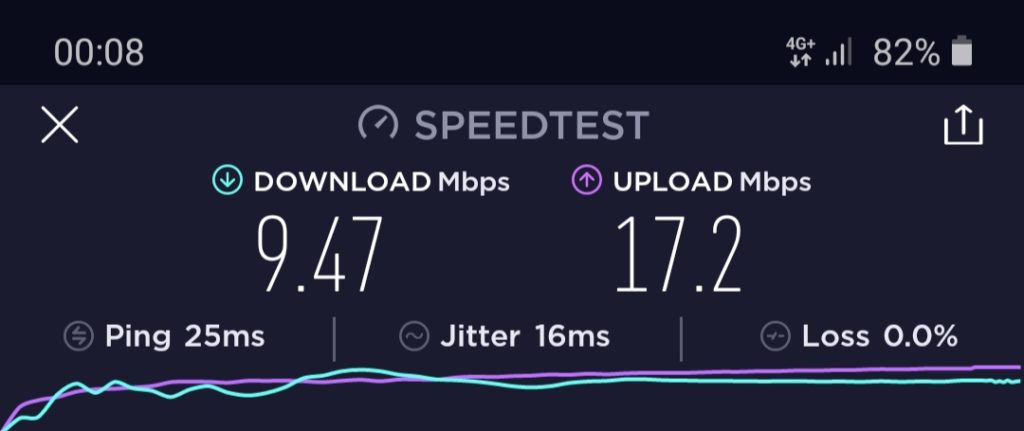 For streaming, I still can enjoy 1080p video on Youtube without any lagging or delay.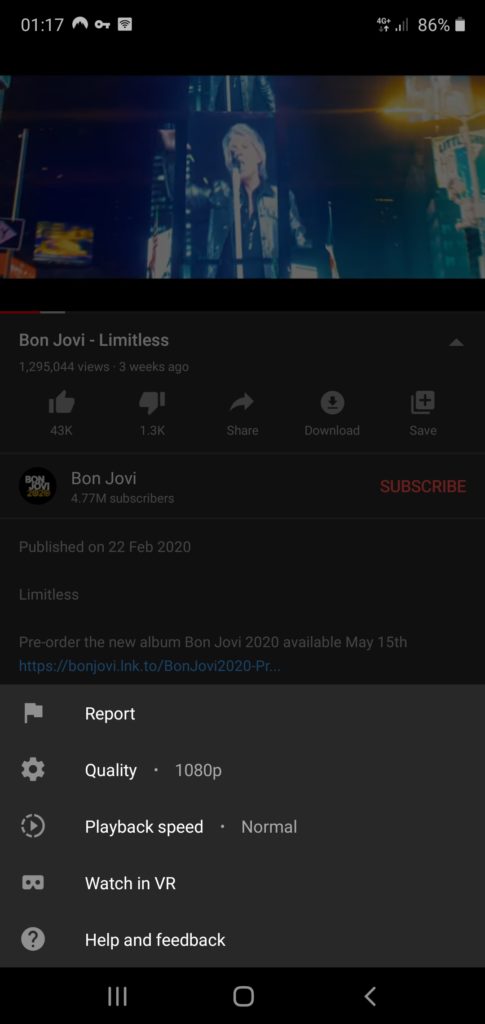 In terms of privacy, I have tried to visit website that might have use IP location tracking. I tried to visit the website to verify that NordVPN can hide my IP.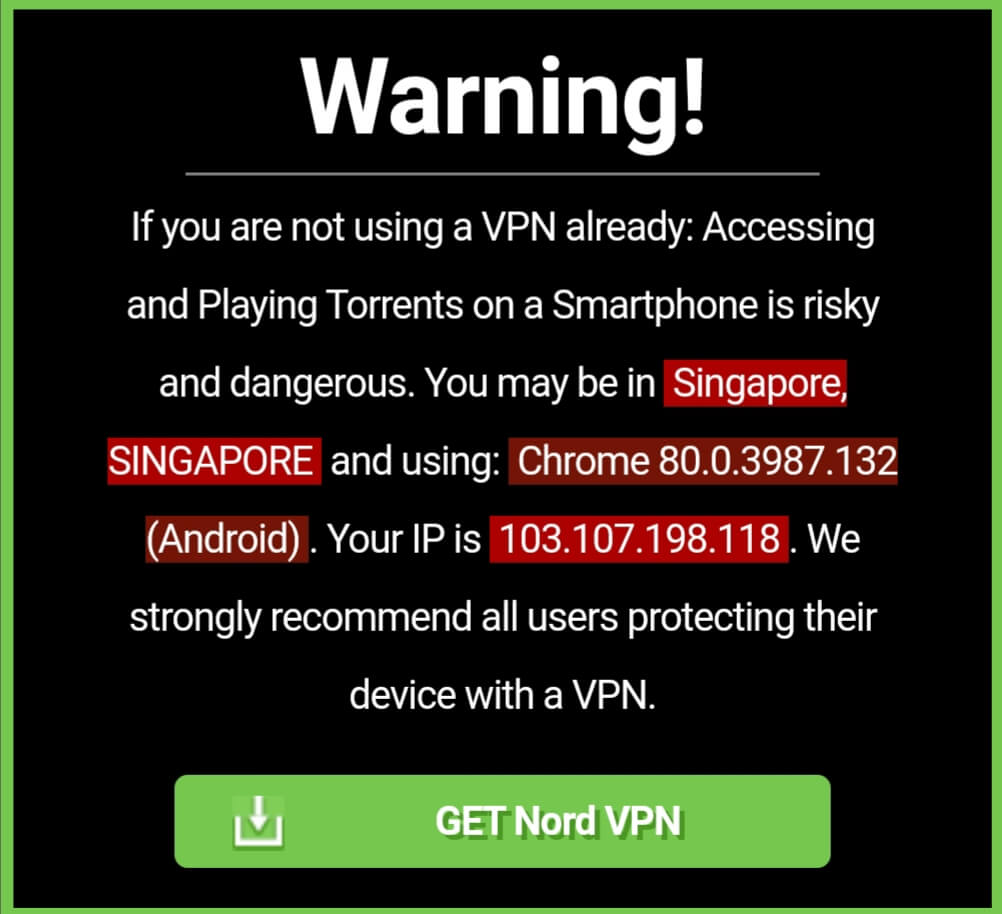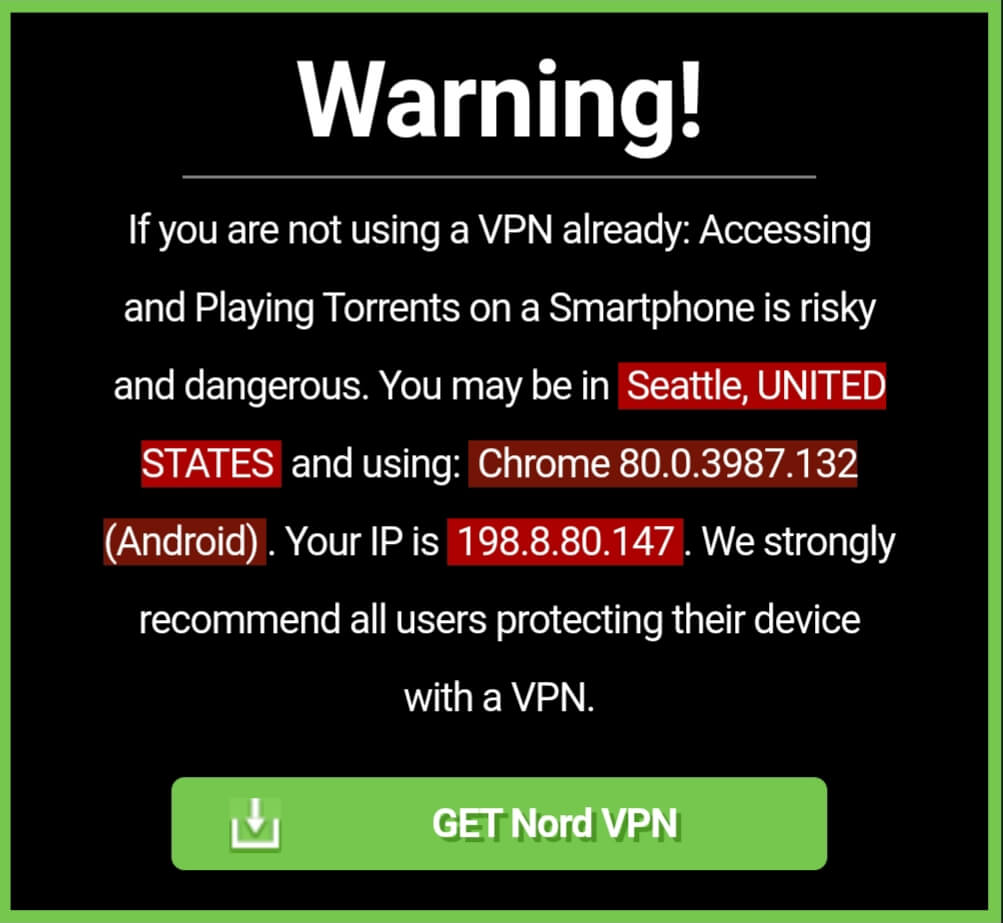 You might be skeptic about website that can track your IP and location.
Below is the example of identifying your IP and location:
[wbcr_php_snippet id="202″]
Your IP address and location can be revealed easily without VPN. This can be protected by using NordVPN.
Conclusion
NordVPN can protect and secure your online privacy from anyone such as hacker and ISP. With features like CyberSec, KillSwitch, Support P2P and No Logs Policy, it makes NordVPN a great VPN service provider that you can trust and rely on. Not only that, with features like QuickConnect, you can connect to its VPN server easily and quickly.
I really recommend you to give it try and protect your online privacy. Click here to visit NordVPN Official website. Don't forget to check if the discounted price is still available.