Have you happened, when turning on you machine, your Windows 10 desktop suddenly show in as tiles? It might due to it was set as tablet mode. In this article, I will show you on how to get rid of tiles on windows 10.
You may wonder why suddenly your Windows 10 is set tablet mode. While it can may be many reasons, this issue however, can be resolved easily in a minute or two.
This guide can be follow on all Windows 10 version and build.
How To Get Rid Of Tiles On Windows 10
1. Move cursor to taskbar and click on "Search" box. Then search "Settings. Once "Settings" icon is appear, click on it.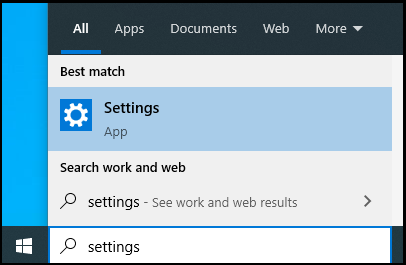 2. Find "System" icon and then click on it.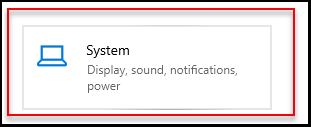 3. At the left sidebar find "Tablet mode" and click on it.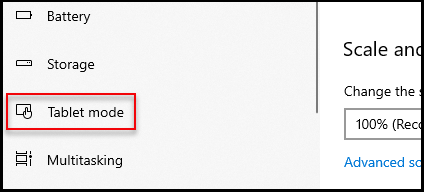 4. Once tablet mode is open, under "When I sign in" option, select "Use desktop mode". The close the settings windows.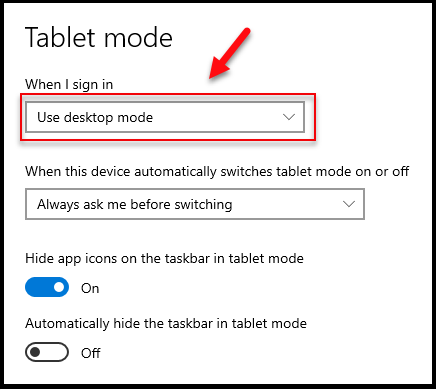 5. You should see that tiles are gone and Windows view back to normal.
6. In case it is not, you may proceed to reboot your machine.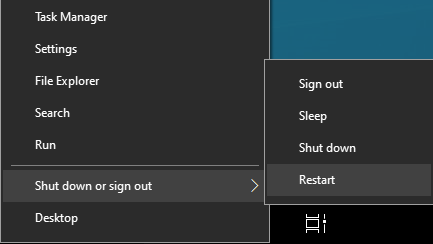 Thanks for reading this article. I hope you find it helpful.