If you want to create virtual machine in your Windows 10 computer, then you may use VirtualBox by Oracle. In this article, I will show you how to install VirtualBox on Windows 10.
How To Install VirtualBox On Windows 10
Note: Please ensure that you have save and close your online activity as the installation will temporarily disconnect you from the network.
1. On your browser, go to Official Oracle VirtualBox Download website. Click on Windows hosts. The installer will be automatically download.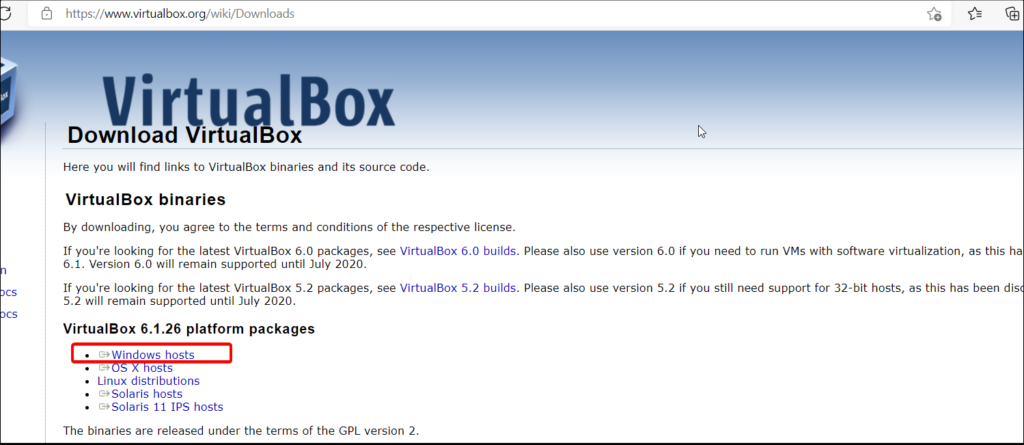 2. Locate the installer. By default, it is downloaded into Downloads folder. Right-click on the installer, then click Run as administrator.

3. On the installation welcome page, click Next.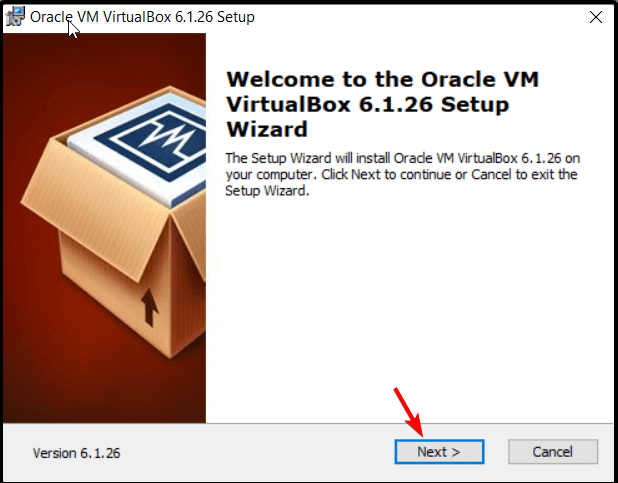 4. Choose the location where you want to install the virtualbox. Or else, leave it to default. Click Next.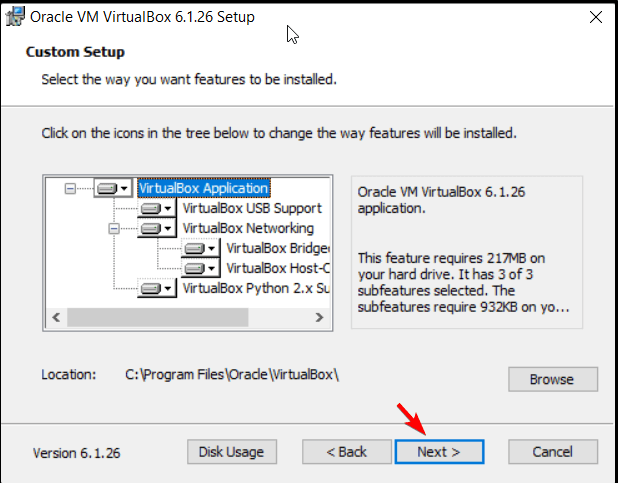 5. Click Next.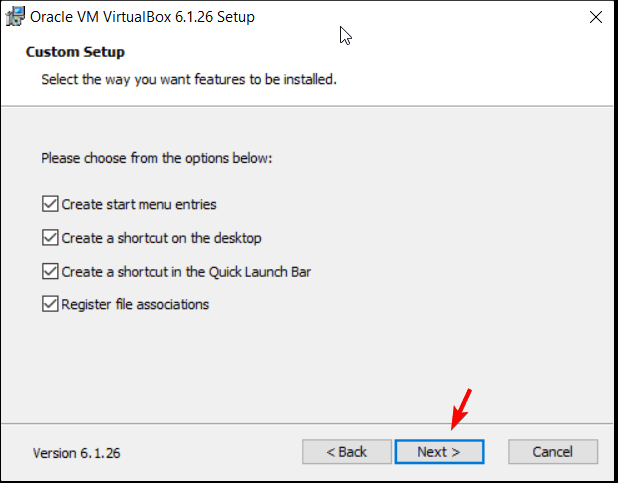 6. You will get warning on network interfaces as this installation will reset your network connection and temporarily disconnect you from network. Click Next.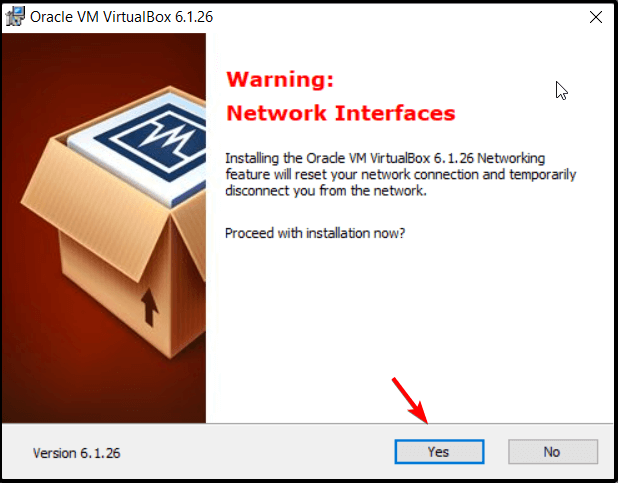 7. Click Install. The installation will start.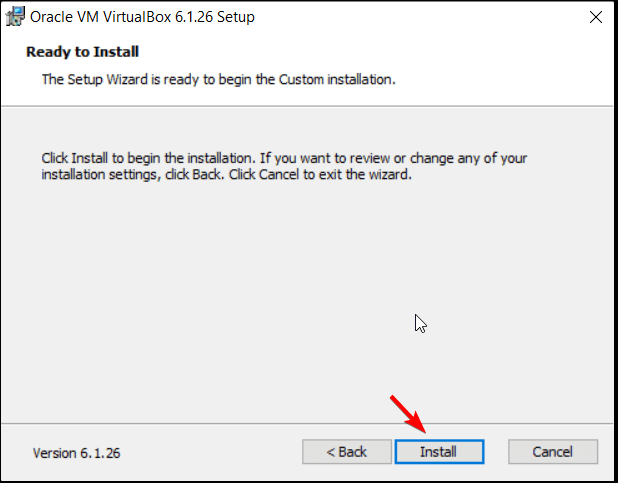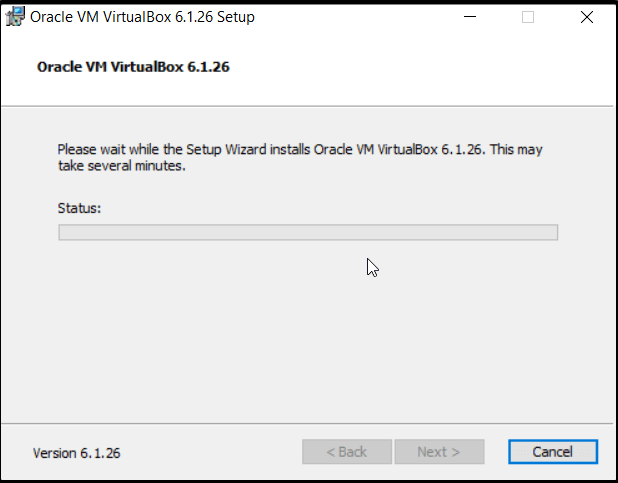 8. Click Install when the installation ask to install USB driver.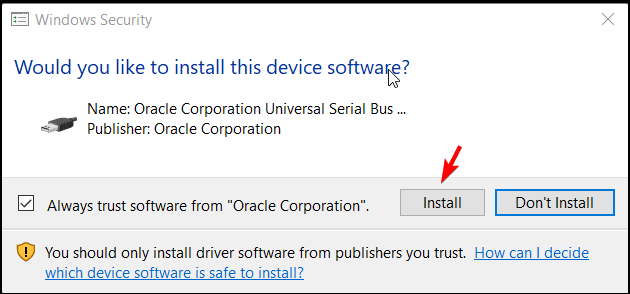 9. Check the Start Oracle VM VirtualBox and click Finish.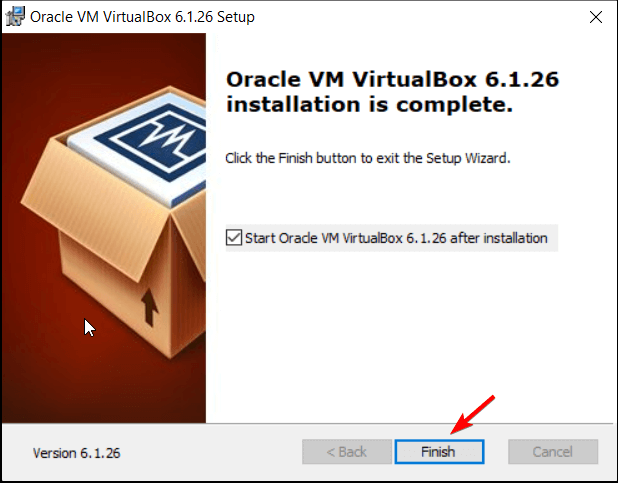 10. VirtualBox is open and ready to use.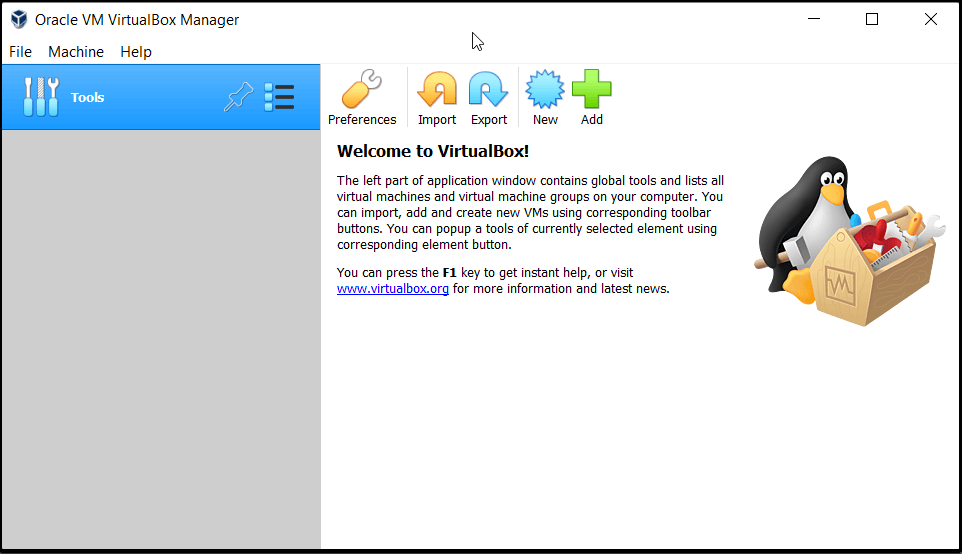 If you plan to use VirtualBox for software testing purpose and does not has intention to make the Windows settings permanent, you may consider to use Windows 10 Sandbox. It is a virtual Windows 10 and will reset to default, every time you restart the sandbox.
Read: How To Download Windows 10 ISO File
Thanks for reading this article. I hope you find it helpful.