If you are looking for Windows 10 ISO file, this article will show you on how to download Windows 10 ISO file.
How To Download Windows 10 ISO File
1. On your browser, go to Microsoft Official Windows 10 Download. Then under Create Windows 10 Installation Media, click Download tool now button.

2. Once an installation media is download. Locate the file with file name MediaCreationTool. By default, this file is located at Downloads folder. Right-click on the file, and click on Run as administrator.
3. Windows 10 Setup is start. Please wait while it's getting ready.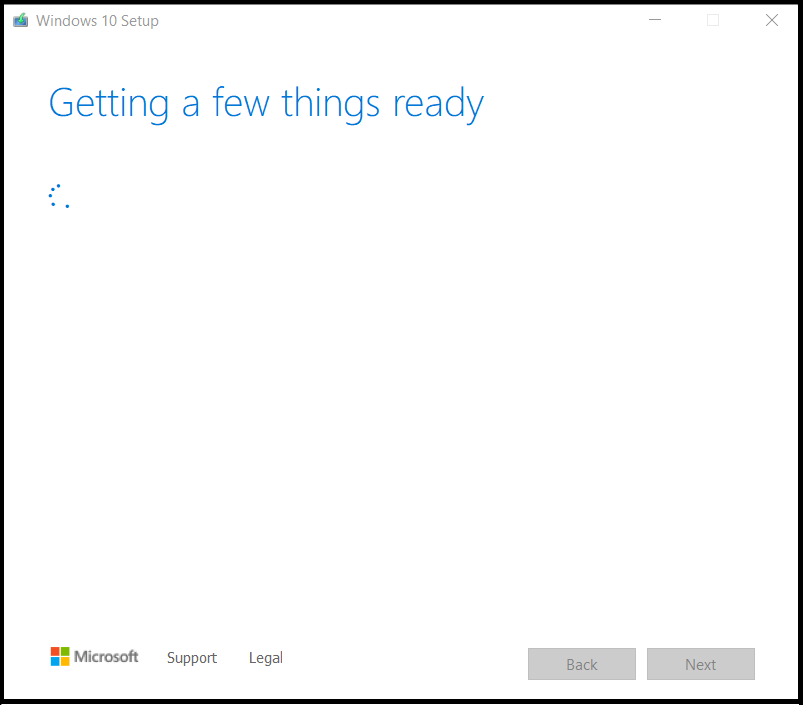 4. On the Applicable notices and license terms page, click Accept.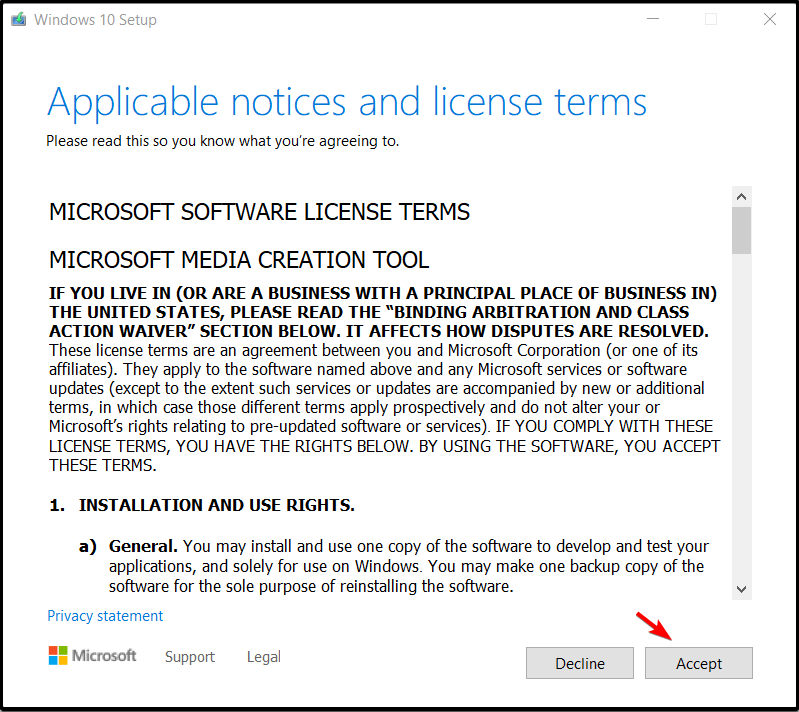 5. When the installation ask What do you want to do, choose on Create installation media (USB flash drive, DVD, or ISO file) for another PC.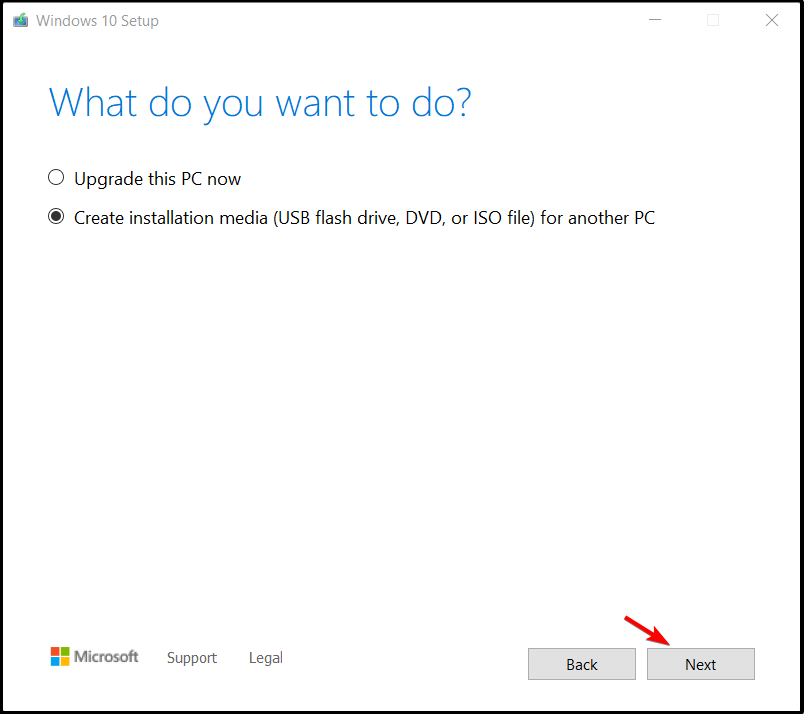 6. On page Select language, architecture, and edition, click Next if the suggested settings is meet your requirements.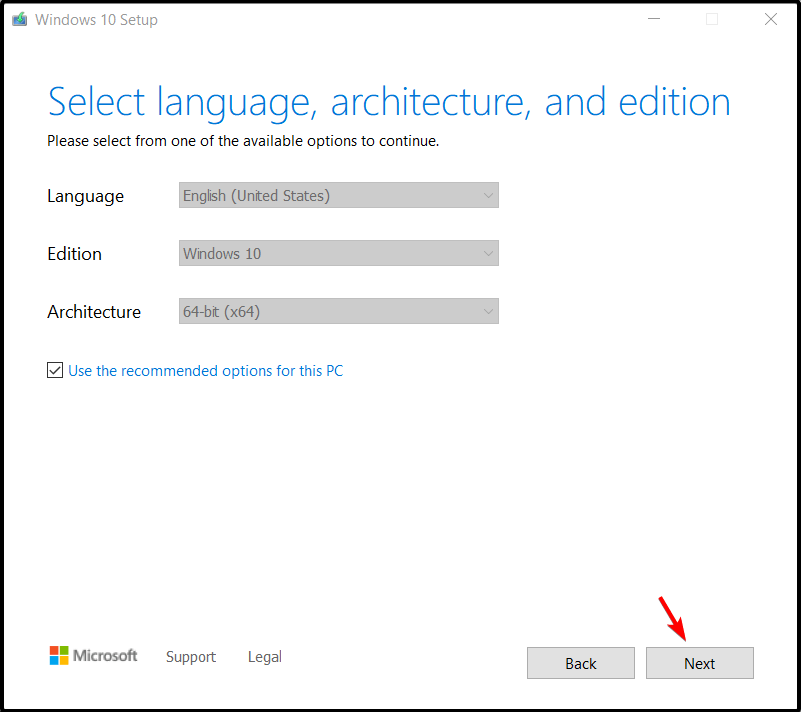 Or else, please uncheck Use recommended options for this PC. Then choose the language and architecture base on your requirements.
7. On page Choose which media to use, select ISO file. Then click Next.
8. Please select directory or folder where you want to save your Windows 10 ISO file. Then click Save.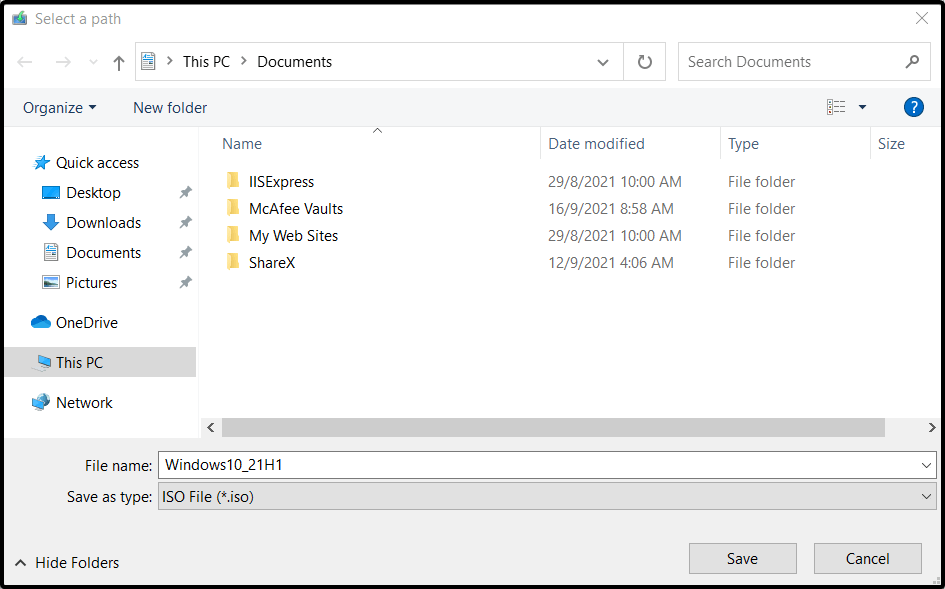 9. Now the tool is downloading your Windows 10 ISO file.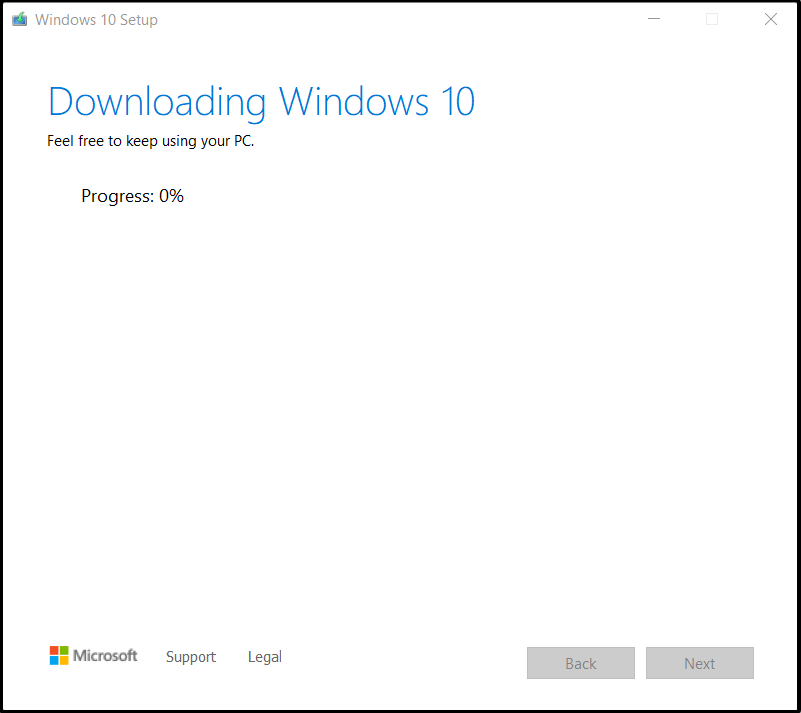 10. After download is complete, you can click Finish.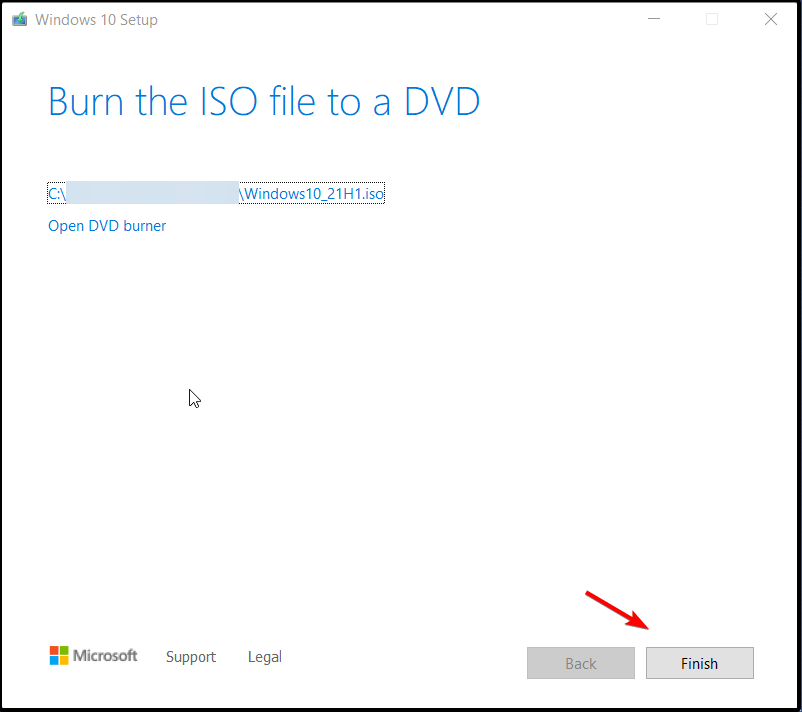 You can open directory which you preferred to save download, to get your Windows 10 ISO.

Read : How To Find Windows 10 Product Key
Read: How To Check Windows 10 Build And Version
Thanks for reading this article. I hope you find it helpful.