Android is one of popular operating system. It has a lot of user since it first established. Like Windows has lots of version, so do Android. Since there are lots of version released, one must how to check Android version.
It is important to know your Android version because not all applications supported all versions or old version of Android.
In this article I wil show you step by step on how to check Android version. You don't need special application or any other applications to check.
How to check Android version
Believe or not, you can find your Android version with only just a few steps. Please follow guide as below:
In your Android phone, locate "Settings" on your application menu. Then click on it to open.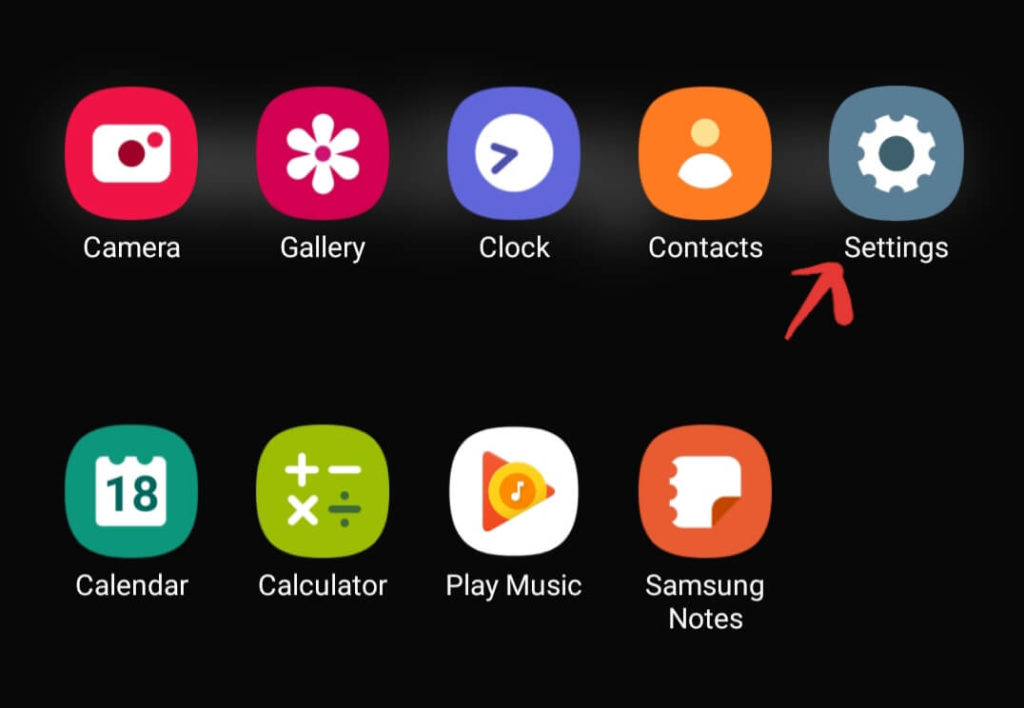 When "Settings" is opened, there are lots of configuration will be shown.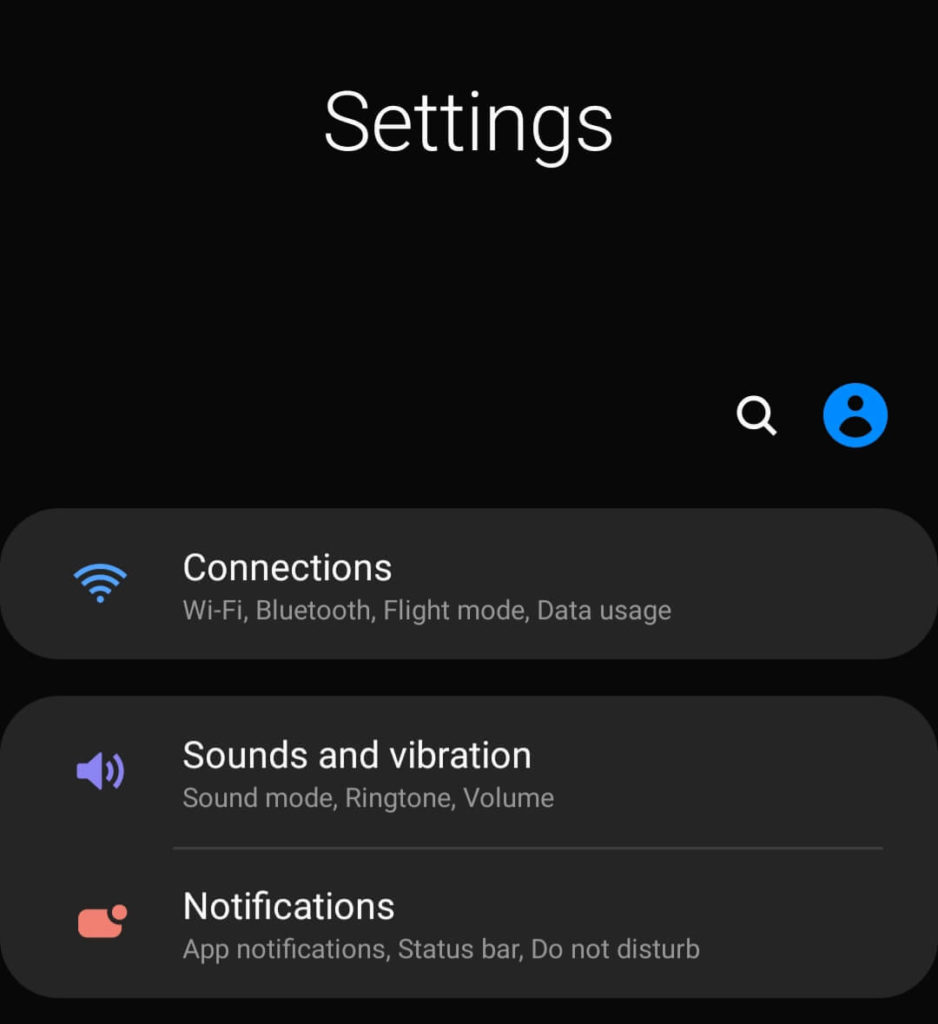 Scroll down until you found "About Phone". Usually, it locates at very bottom of Settings. Once found, click to open it.
Here, you will get lot of information regarding your phone. But, to get details on Android version, click on "Software Information".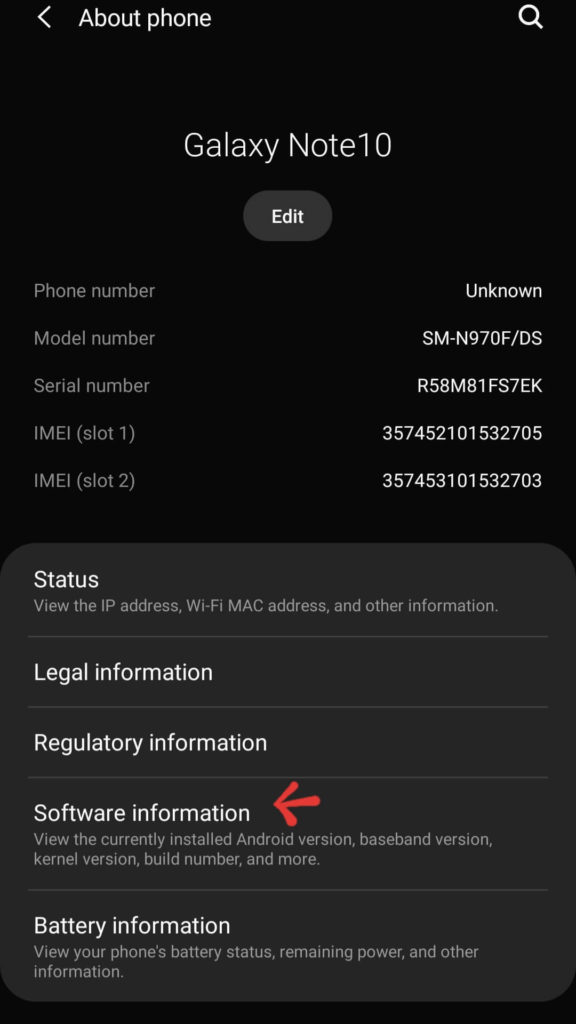 Once opened, you can find your Android version under "Android Version" part. From this guide, it shows my phone is using Android 10.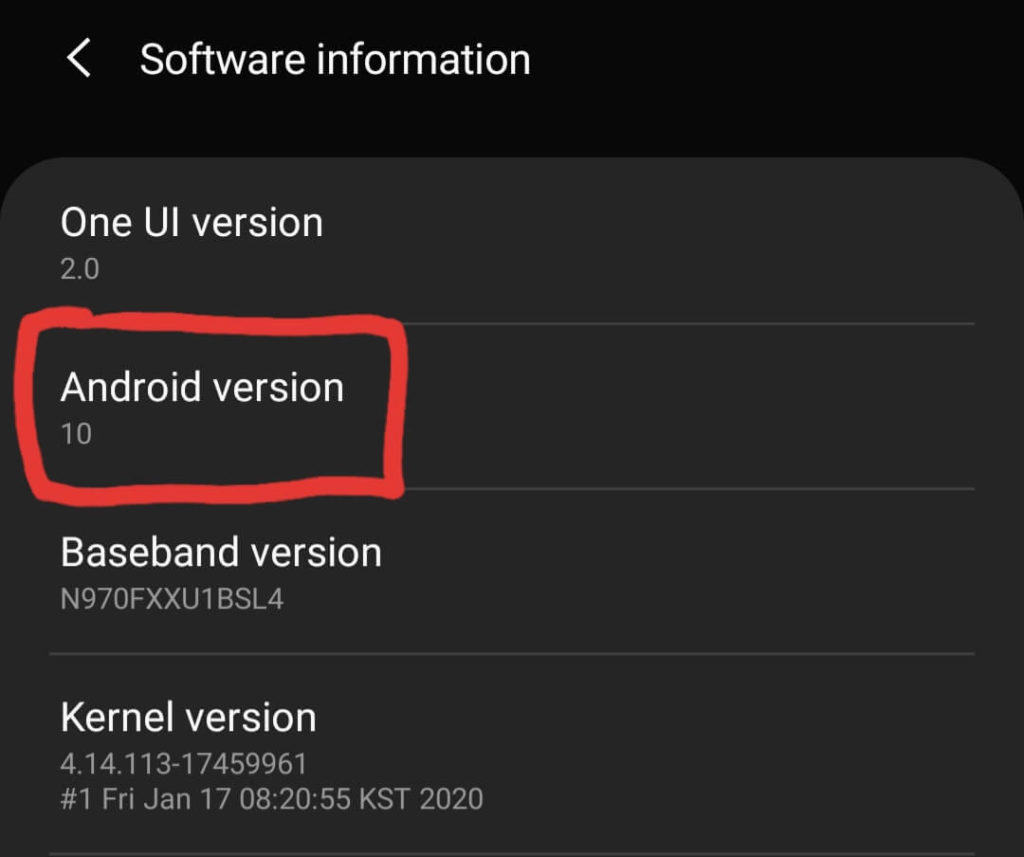 Extra trick, click on "Android Version". An official logo of Android version will be shown.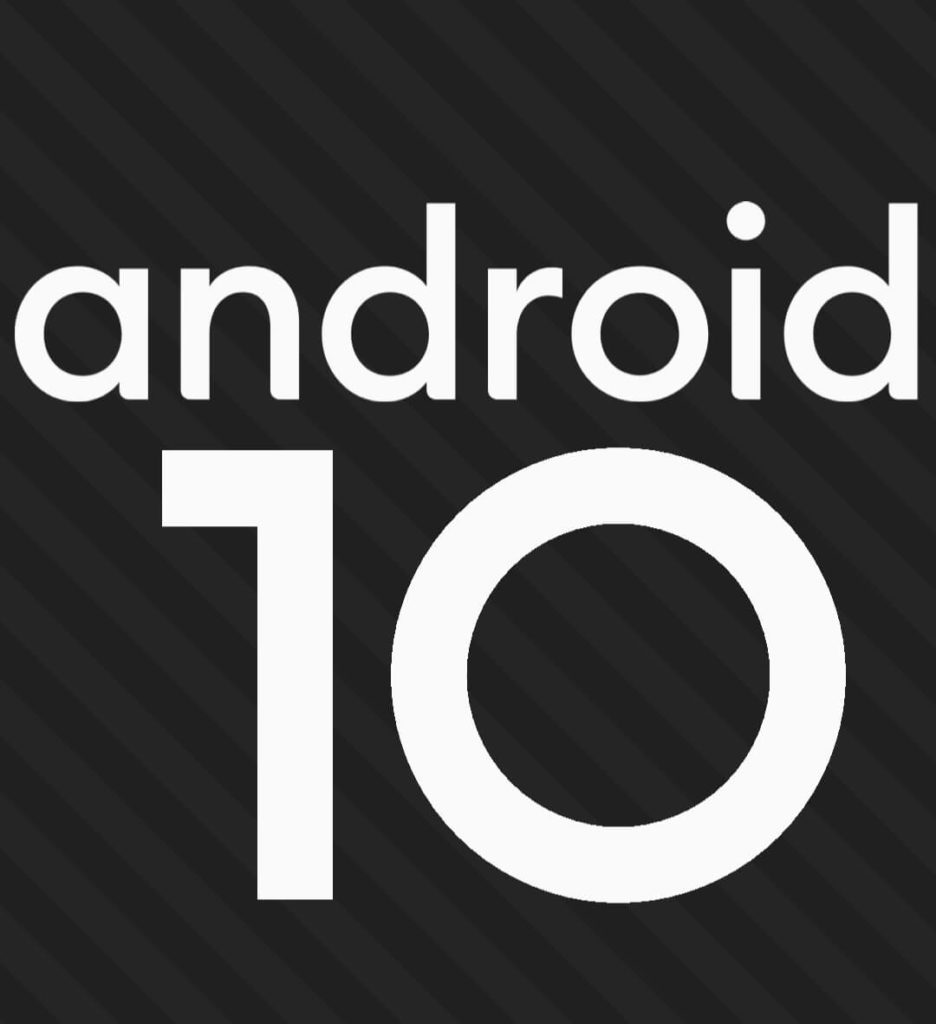 Start from version 10, Android no longer use "sweet" name such as KitKat or Oreo. It will user number of what version it is.
Thanks for reading my article. Hope you find it helpful.