Creating an eBook can be an easy task with Sqribble. Sqribble is specially designed to create stunning eBook with simple steps. In this article, I will write about Sqribble review and how it can help you creating a stunning eBook.
If you already know about Sqribble but still can't decide yet, I recommend you to try Sqribble now. With Sqribble, no more headache on creating eBook, no more wasting money on tools or hiring freelances, no more wasting time creating, designing and formatting. Sqribble can help you to simplify the process with 3-Simple Steps to create eBook. Pick template, add content, and then generate eBook.
>> Click here to check if the coupon for 71% discount is still available <<
Native Way Creating eBook Can Be Painful
Creating eBook can be a frustrating process. Designing and formatting can be quite painful as the design need to be perfectly match with formatting. Even though, you have an amazing content, if your eBook designed and formatting is boring like a plain white wall, people will lose interest to read.
Not only that, those designing and formatting really are time consuming. You need to choose the right image, color tone, formatting and text-image arrangement.
You need to be mastered on multiple tools like Photoshop, Illustrator and Word. Again, learning those tools can quite time consuming. Buying editing tools such as Photoshop and Illustrator are not cheaps.
By hiring a freelance also quite consuming time. You have to spend hours (or days, maybe weeks) just to search best designer or wait designer's feedback, and then just only to reject it as you don't like the design.
Not only that, hiring freelance cost you more money as they will charge you wherever they can like on designing and changing the template, or worst, offer designing and formatting as different services.
However, those problems can be taken down by using an amazing easy-to-use eBook creator called Sqribble.
Sqribble Review – What Is It?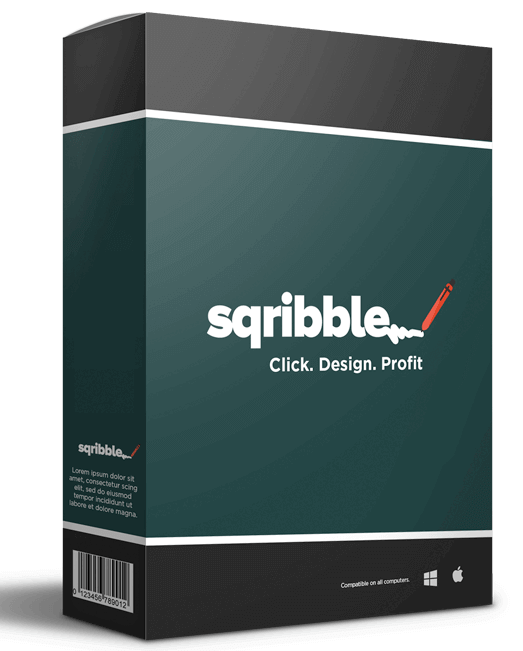 Sqribble is an eBook creator cloud-based software which offers easiest ways to create an eBook. Now, you can instantly create an eBook with Sqribble, which offers you time-and-money saving.
Sqribble Review – How it works?
You might be scared if this tool is hard to use. Don't worry, Sqribble is designed to keep things simple.
Creating eBook
You can save your times alot and instantly create a stunning eBooks, Reports and Whitepapers with just 3 simple steps!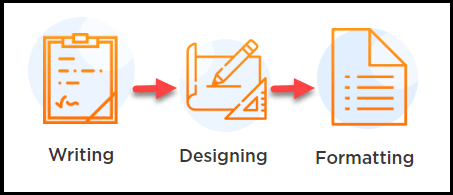 1 – Pick a template from templates library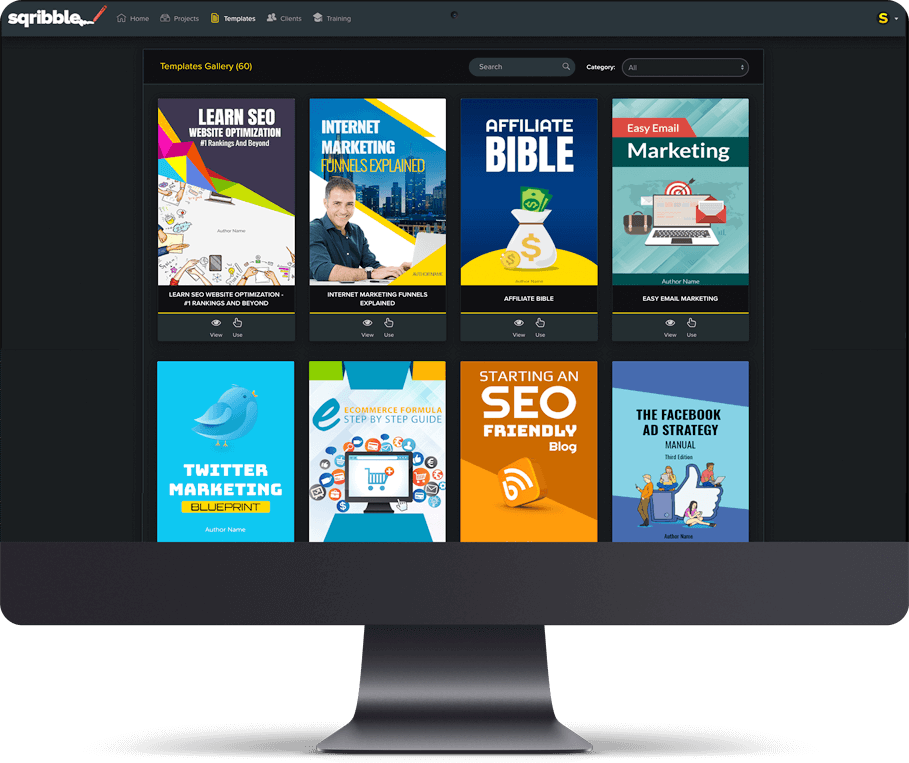 Sqribble comes with over 50 stunning templates that are incredibly effective and eye-grabbing in making a first look impression on your customers.
Amongst the 50 templates, they are categorized accordingly into 15 profitable niches. All you have to do is just a few clicks, drag and drop on choosing the header, footers, templates and colors.
2 – Add instant content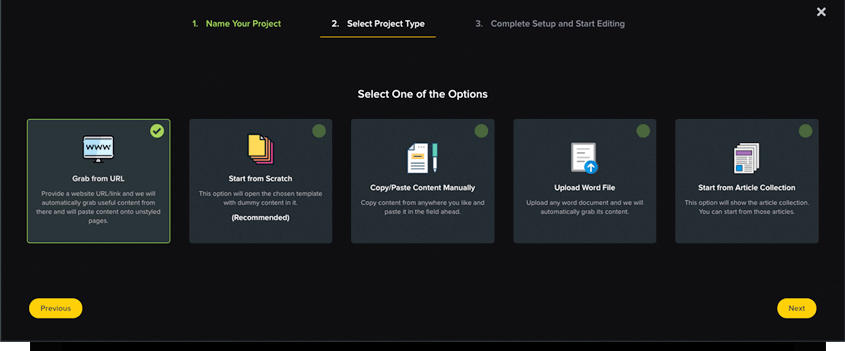 This features will really helps you a lot. If you don't have a time to write a content, you can either get your content directly from website (via URL), upload from Word,or using built-in content engine from 1000 instant niche articles.
Just few clicks of button, Sqribble will filling your eBook with content as you desired.
But if you have the ideas, feeling creative and like to write on your own, you can always start from a scratch.
3- Customize and publish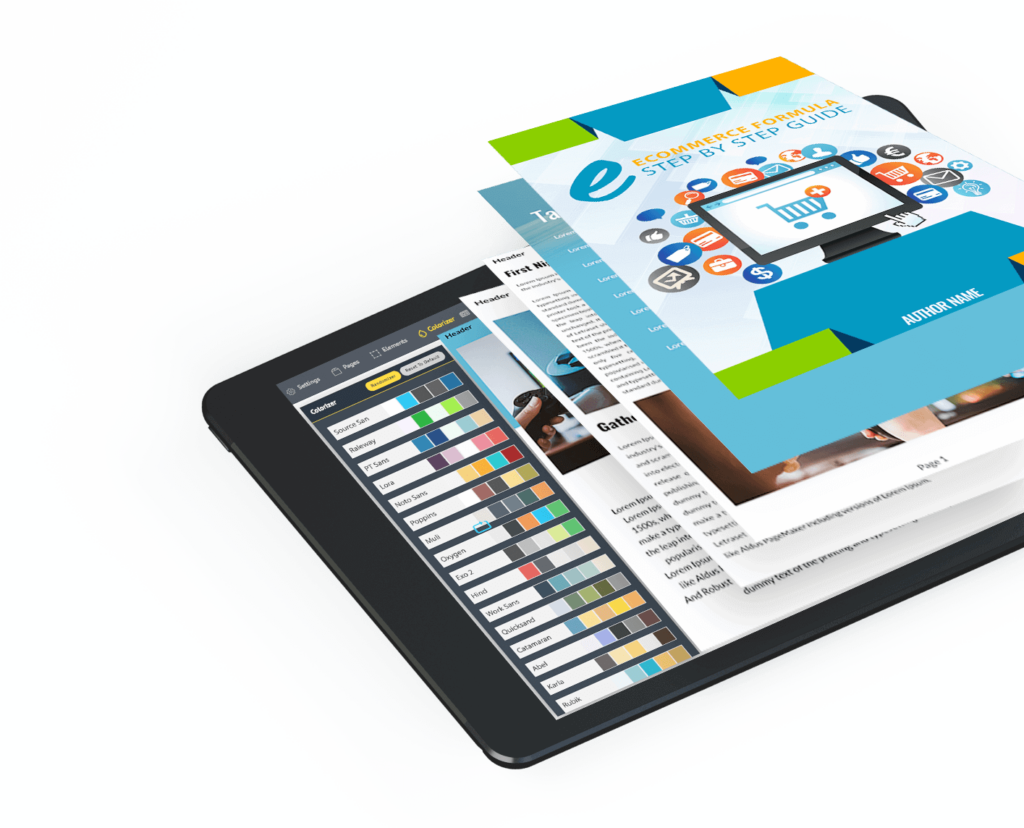 As a Sqribble user you can easily customize i.e. add, edit or delete a table of contents, headers, text blocks, bullet lists, links, buttons e.t.c. once they have been exported to the Sqribble work space.
Simply click to drag and drop content on any page. Completely customize a page layout, without any coding or design skills.
Once all the changes have been made just hit "Generate" and download your eBook in just a few seconds. It's that simple!!!
Publish Directly From Sqribble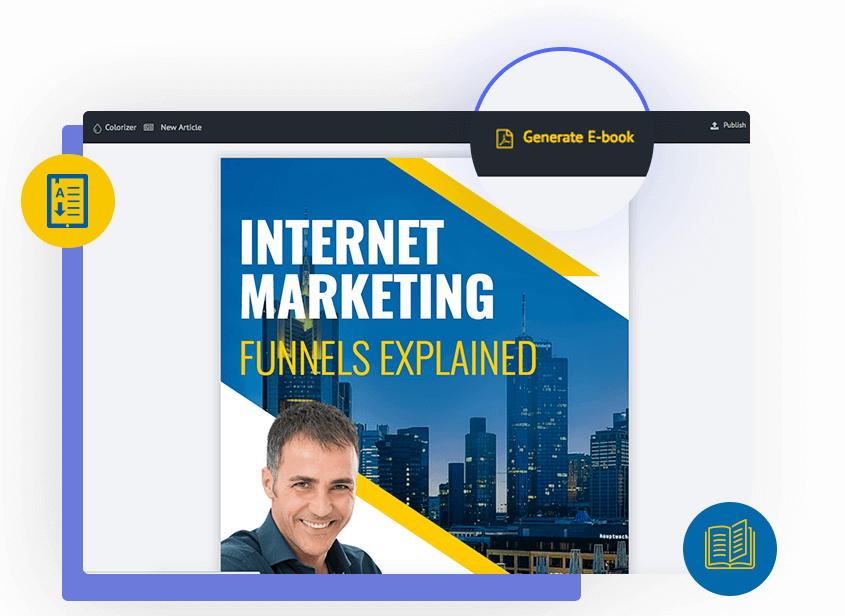 After you have finished creating your content, choose template and add design, you can straightly generate your eBook with Sqribble by hit on "Generate eBook".
Build Your List Faster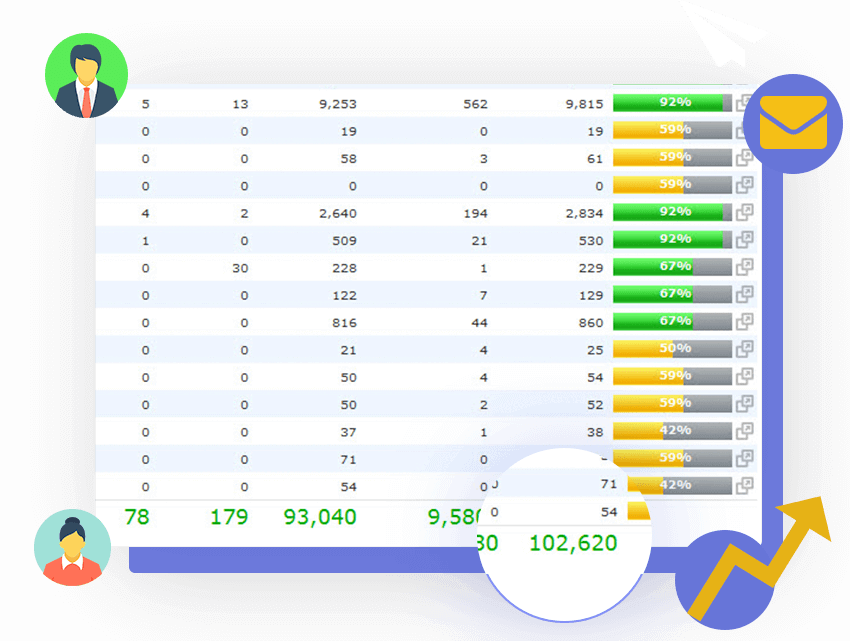 Instantly boost your conversions, opt-in rates and build a massive email list by generating professional looking eBooks that people want to read, in any niche, at a push of a button.
Sqribble Features
1- Automatic Content
2- Automatic Table Of Contents
3- Automatic Headers and Footers
4- Automatic Page Numbering
5- Drag And Drop
6- Full Customizable
7- Add Unlimited Pages
8- Add Design Elements
What's included in Sqribble?
1- Sqribble Software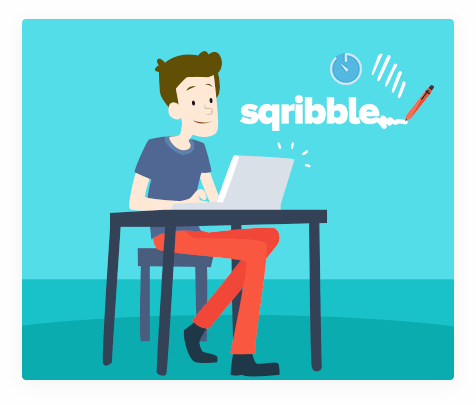 Of course you will get the Sqribble software itself. This complete eBook design studio is completed with a multiple eye stunning templates, drag and drop user interface for ease of use.
You can create and publish your eBook in one single software, without requiring you to go through a complex process.
2- Agency Rights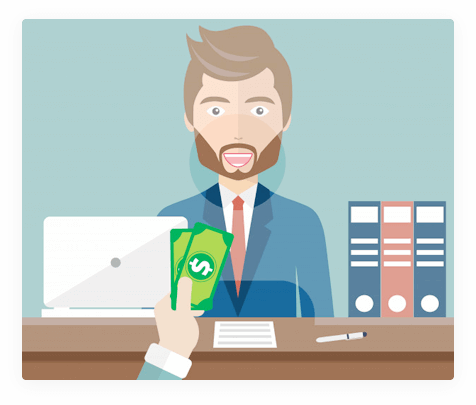 It is a complete solution for starting your own rewarding design agency!
No worries if you don't have any idea to write an eBook. You can offer such a service to design an eBook for others, as Sqribble comes with commercial license.
3- Training Center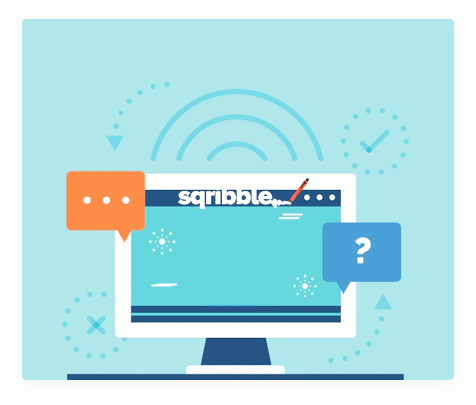 The complete training program with interactive modules to help you get the most out of the entire Sqribble suite!
Though using Sqribble is really easy and simple, they still offering a complete step-by-step training and tutorial. So you can maximize the power of Sqribble, hence benefits you.
Sqribble Review – Bonus
1- Commercial License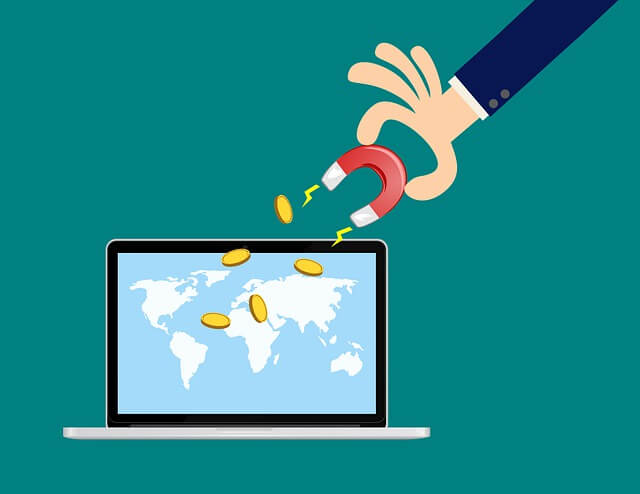 You can create unlimited eBooks, reports and whitepapers to sell to clients as a service! There is no restriction as it is covered with commercial license.
No need to pay any fee to Sqribble.
You may charge your clients at your own rates.
2-Client Management Dashboard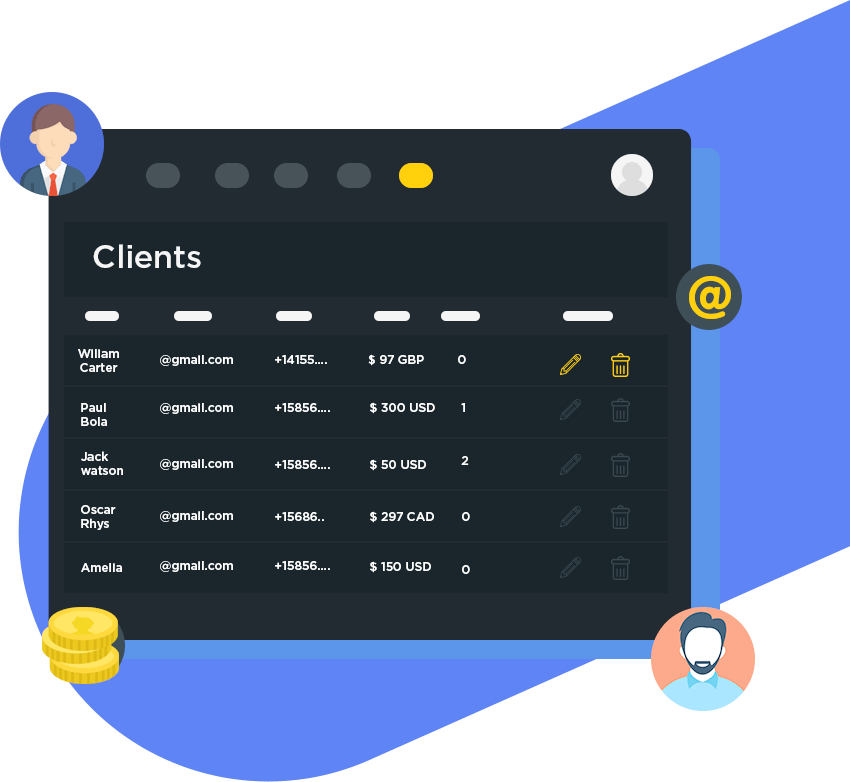 You don't need to worry on keeping details of your client. Sqribble already included client management dashboard for you to keep track of your clients and manage projects easily.
You can simply add, edit and delete clients that you've finished working with too.
3-Free Agency Website
To build trust with clients, you need to appear as a professional agency. With Sqribble, you will get a complete ready-to-go agency website, for FREE!
This can attract high paying clients.
Website is fully customizable, depends on how you want to show off and attract customers.
Simply update it with your information, upload, and you're ready to take orders immediately!
Sqribble Review – Who Is It For
It is perfectly for Product Creators, bloggers, coaches, consultants, teachers, author, digital marketers, enterprener and even students.
Sqribble Review – The Price (What A Bargain!)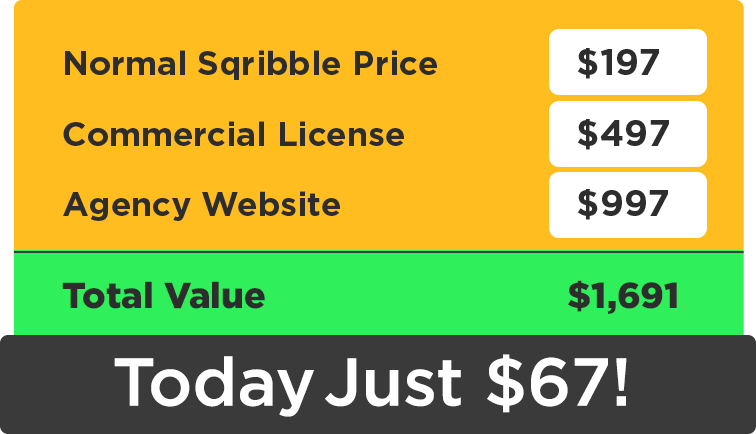 Total price for Sqribble, Commercial License and Agency Website is $1,691.
Currently, they're offering it at discounted price, which at only $67 today!
However, you can get Sqribble at only $19.43 using coupon.
You can check here to see if the coupon still available.
With only $19.43, it's really worth your money as you can create eBook easily in a single platform without need to buy expensive tools.
Sqribble Review – What Others Says About It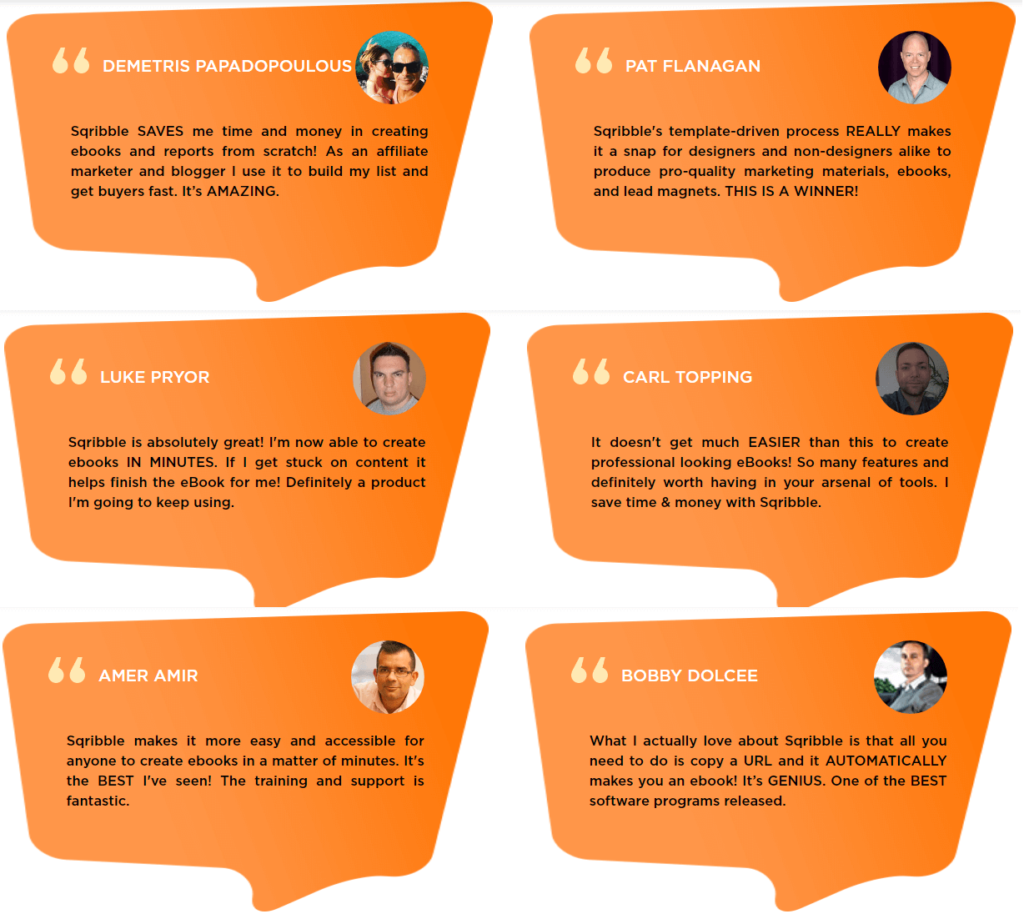 Advantages







The discounted price is only $19.43. One-time payment. You can check here to check if the discounted price is still available.
What I don't like About It
There is nothing wrong with Sqribble itself. However, there are things I would like to highlight; the Upsells.
They put aside the best features as different product, instead of offering in a single product.
"Can Sqribble works without those upsell?"
Well, of course it can works perfectly with them.
But, if you want more features or as fully-loaded solution, I recommend you to have them. Here's the list:
#1 Upsell – Sqribble Professional
150 additional stunning templates
99,000 more article content engine
8,900 extra stock images
Sell design for profits
15 HOT niche categories
900 additional page templates
800 mix and match templates
UNLIMITED storage, use and customization
#2 Upsell – Sqribble Prime
It offers 15 NEWLY FRESH template every month for a year.
#3 Upsell – Sqribble Fantasia 3D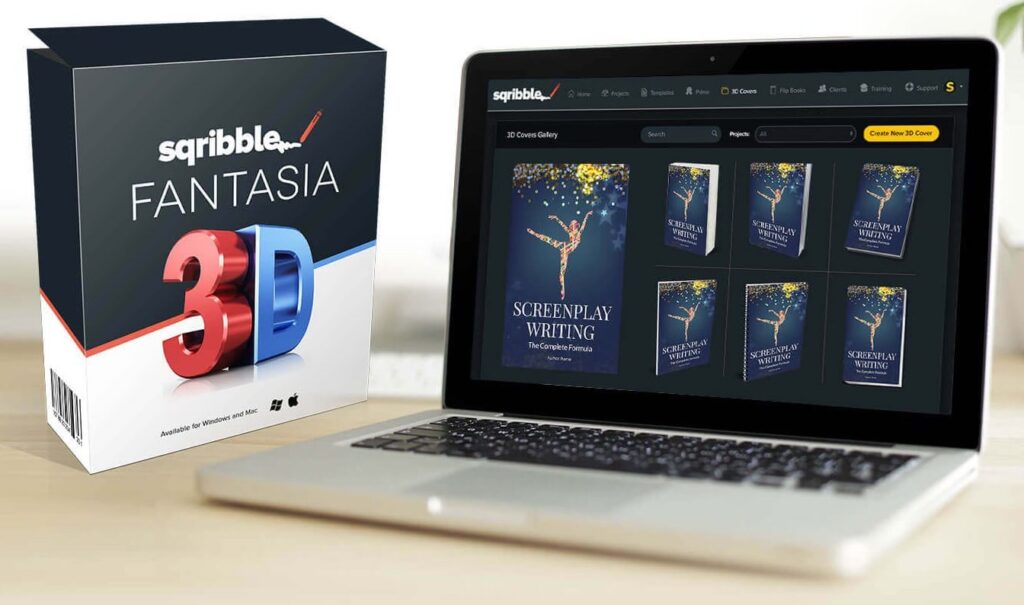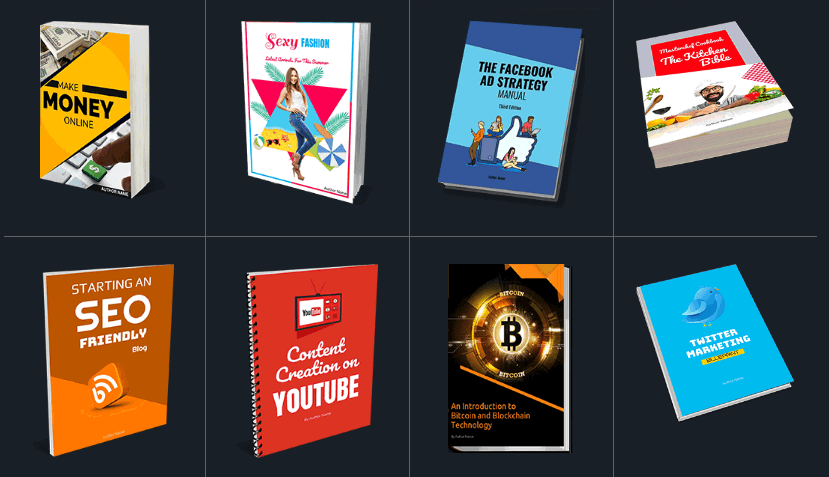 Create a 3D Flipbook for you just in 1-click. Flipbook has been proven on increase engagement with readers and lead to potential conversion – Customers.
#4 Upsell – Auto Job Finder
Auto Job Finder is very helpful if you do not have any content to write, but want to write for others. In other words, work as freelance. You can save your time on hunting and browsing for freelance and cut the needs to browse across ten to hundreds website just for looking freelance jobs.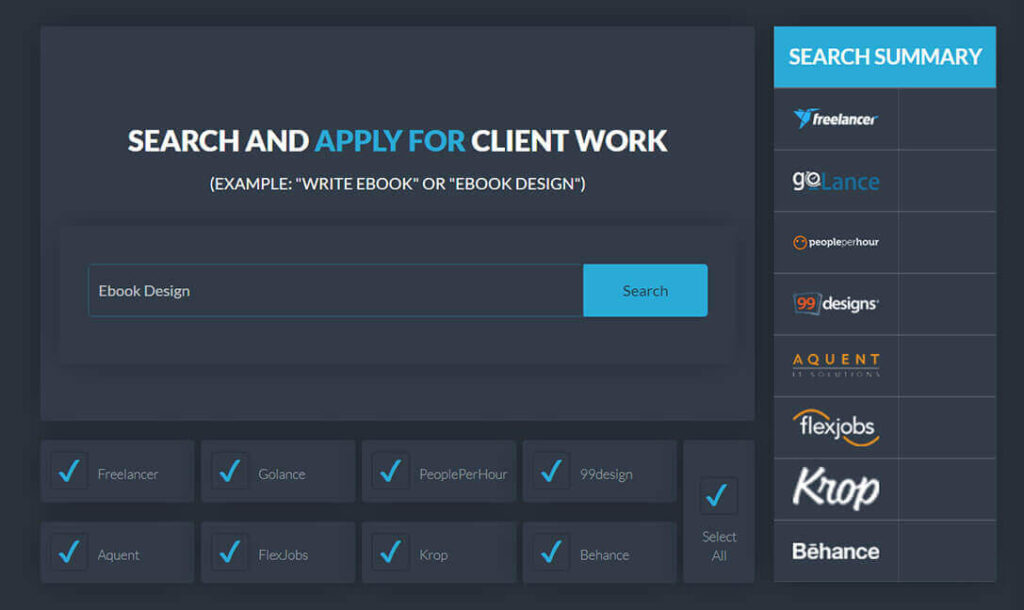 Just in a single platform, type in what you're looking for, hit search, then sit back as Auto Job Finder instantly discover an endless supply of freelance jobs from multiple
freelance websites.
The original price is $444/year. But, the vendor now offering one-time payment at only $197 (lifetime).
However, you can get Auto Job Finder at only $76.83 by using coupon.
You can check here to see if the coupon still available.
Focus On Content, Let Sqribble Do The Design
With Sqribble, you don't have to worry on designing and creating template for your eBook. Just leave it to Sqribble.
You can focus and utilize your productivity on your eBook content, sell it and make money.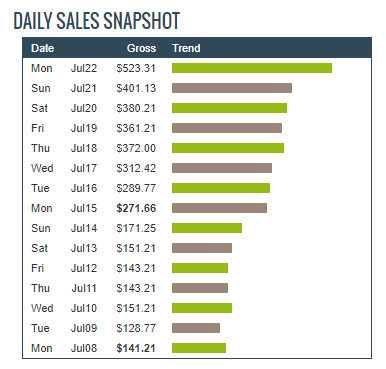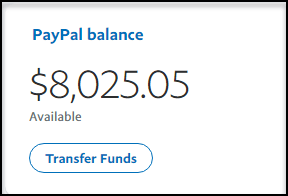 Not only that, if your eBook content is good and the designing is very attractive, you will have potential recurrence readers and customers for your next eBook created – multiply your income.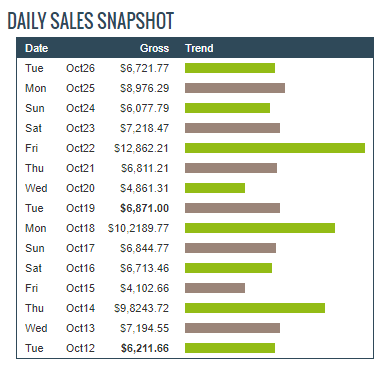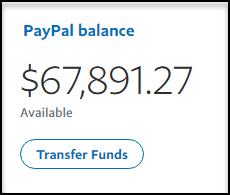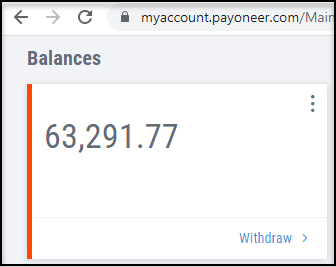 The Author
Sqribble has been developed by Adeel Chowdhry, who is a well-known internet entrepreneur and best seller, with over ten years of experience and has previously created worldwide hits such as Pixel Studio FX which sold tens of thousands of units all around the world. He's known for creating high quality professional solutions and I expect no less from Sqribble.
Verdict
Overall, you don't have to waste money, times and going through headaches while creating eBook.
Sqribble really can help you on creating eBook as it provide a stunning designs, very easy to use, able to keep tracks on clients, free agency website and commercial rights just in a single platforms.
I really recommend you to get Sqribble, especially if you really into content writing like author or consultant.
If budget won't be an issue to you, I recommend you to get the upsell to fully-loaded of Sqribble, especially at Auto Job Finder. You can still generate income with creating eBook, even if there is no content to write, by creating for others.
You may use Auto Job Finder to look for job related to creating eBook, then use Sqribble to create the eBook.
Sqribble is backed up with 30 days moneyback guarantee if you don't find it helpful.
Well, thanks for reading my Sqribble Review. I hope it answered all your questions. >> Don't forget to check and see if the discounted price is still available.